What's the next level?
Stand-out floor plans and virtual tours that turn heads.
Leveraging advanced technology, we'll bring your listings to life, buyers and renters to your door, and your name to the forefront in Coquitlam's real estate market.
Meet the team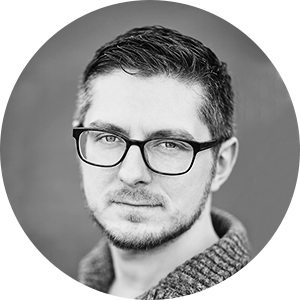 Mikolaj Kozlow
Owner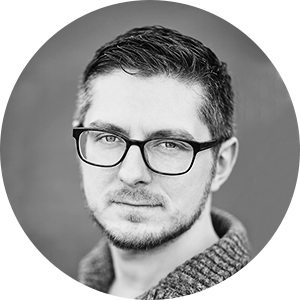 Mikolaj Kozlow
Owner
After arriving in Canada in 1991, Mikolaj has called the Tri-cities his home for over 20 years. In 2007 he graduated BCIT's Architectural Drafting and Design program as well as achieved his AutoCAD drafting certification. Mikolaj has worked in the drafting industry for more than a decade and has now become a proprietor of Proper Measure Ltd. Being the first franchisee to step outside Vancouver Island's territory, he intends to bring Proper Measure Ltd. cutting edge technology and superior customer service to every realtor in the lower mainland.