What's the next level?
Stand-out floor plans and virtual tours in Brampton that turn heads.

Full Colour Floor Plans in Brampton
We create custom AutoCAD floor plans for your Brampton real estate listings. We measure specifics and provide you with a detailed floor plan. Our team works on-site to draft vibrant, and colourful floor plans for your real estate listings in Brampton. Make your listings stand out with Proper Measure's precise floor plans.
Matterport 360° Virtual Real Estate Tours
How do we use Matterport technology to improve your listings? Leveraging advanced Matterport camera technology, we'll bring your listings to life, buyers and renters to your door, and your name to the forefront in Brampton's real estate market. We provide high-quality real estate photography in Brampton, with quick turnaround times to increase the quality of your listings. Learn more about Matterport cameras, and how to improve your real estate marketing in Brampton with improved floor plans, 3D interactive listings, and hosting no-contact virtual MLS tours. 
AutoCAD Floor Plan Conversions
Selling a house that's under construction? No problem. Send us your construction drawings or blueprints, and we'll convert them to CAD drawings in virtually any file format. And if you have old blueprints, floor plans or even a sketch, we can convert them with the same precision and colour blocking our floor plans are known for—you'll have editable, digital plans at your fingertips.
Why Proper Measure™?
From residential and commercial floor plans to CAD drawings to 3D virtual real estate tours, Proper Measure™ provides reliable property measurement, design, and photographic services. Since 2007, we've been a trusted partner to realtors, commercial property managers, retailers, and more, and have achieved 5-star status through Google reviews.
Want more information about how you can let Matterport® bring your listings to life and save time for your clients? Contact our Brampton office today.
Floor Plan Rates
Houses
0-3,000 sq.ft. $169.00*
3,001-4,000 sq.ft. $209.00*
4,001-5,000 sq.ft. $259.00*
5,000+ sq.ft. $65.00 per 1,000 sq.ft.*
*Rate may vary, subject to franchise discretion.
Condos
0-1,000 sq.ft. $119.00*
1,001-2,000 sq.ft. $149.00*
2,001+ sq.ft. $65.00 per 1,000 sq.ft.*
*Rate may vary, subject to franchise discretion.
Matterport 3D Tour Rates
Residential
0-1,000 sq.ft. $159.00*
1,001-2,000 sq.ft. $179.00*
2,001-3,000 sq.ft. $199.00*
3,001-4,000 sq.ft. $219.00*
4,000+ sq.ft. $65.00 per 1,000 sq.ft.*
*Rate may vary, subject to franchise discretion.
Rate Packages
Full Colour Floor Plan and Matterport 3D Tour Package
0-1,000 sq.ft. $299.00*
1,001-2,000 sq.ft. $339.00*
2,001-3,000 sq.ft. $359.00*
3,001-4,000 sq.ft. $419.00*
*Rate may vary, subject to franchise discretion.
Single Property Websites
Residential & Commercial
$50 per property website
Interested in hosting your own single property website? Contact us to have a site built, set up, and have your 3D floor plan and virtual tour hosted.
Single property websites are your chance to showcase the best features of your listings. Contact us to learn more about single property websites in Brampton, and how our team can help you to highlight your real estate listings.
Photography
Residential & Commercial
– $100. for 25 photos.
– $129. 40 photos (1,000 – 2,000 sq ft.)
– $159. 40 photos (2,001 – 3,000 sq ft.)
– $179. 40 photos (3,001 – 4,000 sq ft.)
– Over 4,000 sq.ft please contact us
Meet the team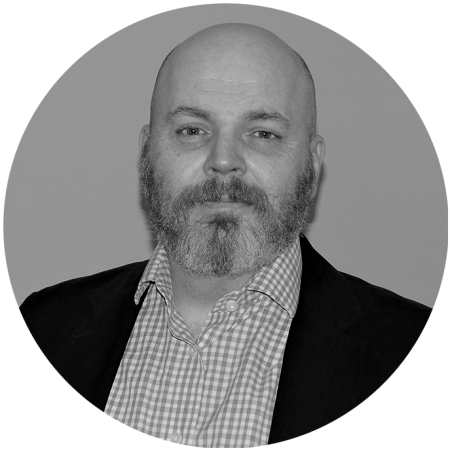 Michael Stewart
Brampton Owner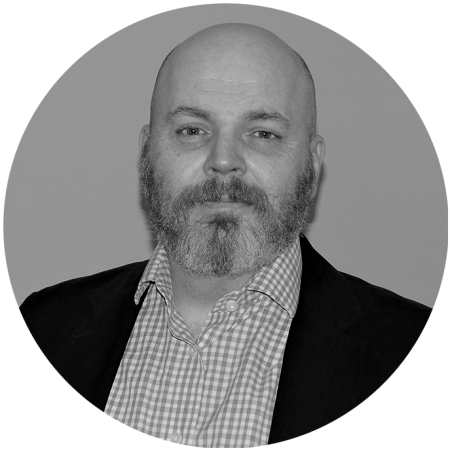 Michael Stewart
Brampton Owner
This is the part of the website where I get to tell a little bit about myself; where does one start. Well at the beginning of course. My family like most families did not start out in Canada, yet chose it as their final destination to raise a new family. Immigrating in early 1970's from Northern Ireland my parents landed in a new and upcoming satellite city development called Bramalea. Becoming a part of the City of Brampton, this is where I would call home and start a family of my own in the new millennium. Outgrowing our starter home, we were looking for the small community feel that we had experienced growing up and Georgetown would fit that need. The area has given my family the ability to feel part of a community where we can be involved and give back. I started a career in the insurance industry in 2002 and through that journey became a professional liability underwriter information in technology risks. It was in the midst of doing this job that it led me to look into a franchise opportunities. Be your own boss – it had been bouncing around my mind for quite a while. The draw to Proper Measure was instant the moment I hit the website. If anything else it was a cool service! Which brings me to here; I want to bring and grow this wow factor service to the Ontario market. The user experience can be crucial to a positive sales experience between a broker and their client. Bringing an unique and leading edge service that allows someone to set them apart from competitors is what I will bring to the parts of Ontario that I have called home (almost) all my life.
Michael was absolutely amazing, fun and attentive! We had a blast throughout the entire experience! Looking forward to doing more business in the future 😀
Michael was great to work with and he made the whole process a seamless experience! Would highly recommend him if you need any 3D tour work!
I had a great experience with Proper Measure, using their service to create a virtual 360 tour of my company's showroom. Michael was efficient and super friendly, explaining the process and guiding us through the features. The result exceeded expectations.