What's the next level?
Stand-out floor plans and virtual tours in Charlottetown that turn heads.

Full Colour Floor Plans in Charlottetown
We create custom AutoCAD floor plans for your Charlottetown real estate listings. We measure specifics and provide you with a detailed floor plan. Our team works on-site to draft vibrant, and colourful floor plans for your real estate listings in Charlottetown. Make your listings stand out with Proper Measure's precise floor plans.
Matterport 360° Virtual Real Estate Tours
How do we use Matterport technology to improve your listings? Leveraging advanced Matterport camera technology, we'll bring your listings to life, buyers and renters to your door, and your name to the forefront in the Charlottetown real estate market. We provide high-quality real estate photography in Charlottetown, with quick turnaround times to increase the quality of your listings. Learn more about Matterport cameras, and how to improve your real estate marketing in Charlottetown with improved floor plans, 3D interactive listings, and hosting no-contact virtual MLS tours. 
AutoCAD Floor Plan Conversions
Selling a house that's under construction? No problem. Send us your construction drawings or blueprints, and we'll convert them to CAD drawings in virtually any file format. And if you have old blueprints, floor plans or even a sketch, we can convert them with the same precision and colour blocking our floor plans are known for—you'll have editable, digital plans at your fingertips.
Why Proper Measure™?
From residential and commercial floor plans to CAD drawings to 3D virtual real estate tours, Proper Measure™ provides reliable property measurement, design, and photographic services. Since 2007, we've been a trusted partner to realtors, commercial property managers, retailers, and more, and have achieved 5-star status through Google reviews.
Want more information about how you can let Matterport® bring your listings to life and save time for your clients? Contact our Charlottetown office today.
Request Quote - Charlottetown
Floor Plan Rates
Houses
0-3,000 sq.ft. $169.00*
3,001-4,000 sq.ft. $209.00*
4,001-5,000 sq.ft. $259.00*
5,000+ sq.ft. $65.00 per 1,000 sq.ft.*
*Rate may vary, subject to franchise discretion.
Condos
0-1,000 sq.ft. $119.00*
1,001-2,000 sq.ft. $149.00*
2,001+ sq.ft. $65.00 per 1,000 sq.ft.*
*Rate may vary, subject to franchise discretion.
Matterport 3D Tour Rates
Residential
0-1,000 sq.ft. $159.00*
1,001-2,000 sq.ft. $179.00*
2,001-3,000 sq.ft. $199.00*
3,001-4,000 sq.ft. $219.00*
4,000+ sq.ft. $65.00 per 1,000 sq.ft.*
*Rate may vary, subject to franchise discretion.
Rate Packages
Full Colour Floor Plan and Matterport 3D Tour Package
0-1,000 sq.ft. $299.00*
1,001-2,000 sq.ft. $339.00*
2,001-3,000 sq.ft. $359.00*
3,001-4,000 sq.ft. $419.00*
*Rate may vary, subject to franchise discretion.
Single Property Websites
Residential & Commercial
$50 per property website
Interested in hosting your own single property website? Contact us to have a site built, set up, and have your 3D floor plan and virtual tour hosted.
Single property websites are your chance to showcase the best features of your listings. Contact us to learn more about single property websites in Charlottetown, and how our team can help you to highlight your real estate listings.
Meet the team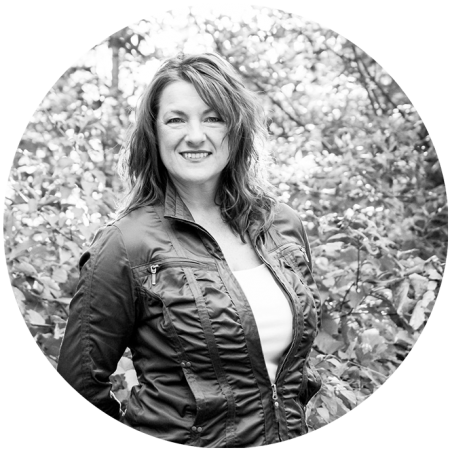 Tracey Gillett
Owner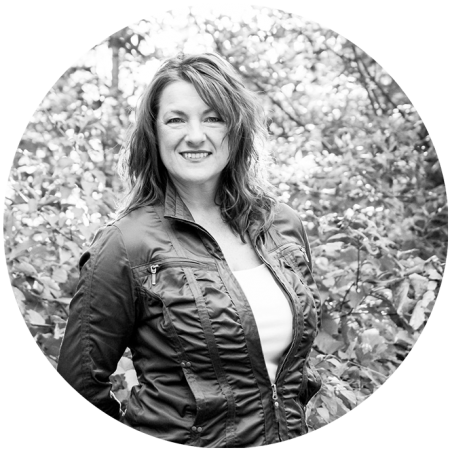 Tracey Gillett
Owner
Growing up in a small town in Newfoundland, Tracey Gillett has really enjoyed the laid-back lifestyle. From learning to jig for Cod on her grandfather's motorboat or watching the icebergs drift in the bay, she is never far from nature. Currently living in PEI with her husband Mario and two children Alexys and Ethan, she loves taking long walks on the beach with her dog Sadie and watching her two children play soccer.
Tracey has spent most of her career in sales and has won numerous Salesperson of the Year Awards for consistently increasing sales in her assigned territory. "Developing strong relationships is the foundation of everything I do, both professionally and personally."
Tracey knew Proper Measure was the next logical step in her career when a floor plan was created for the sale of her house. With it's vivid colours and use of landscape detail, she is excited to introduce this great selling tool to real estate agents in PEI along with Matterport's 3D Tours and Single Property Websites.