What's the next level?
Stand-out floor plans and virtual tours that turn heads.
Leveraging advanced technology, we'll bring your listings to life, buyers and renters to your door, and your name to the forefront in Coquitlam's real estate market.
Meet the team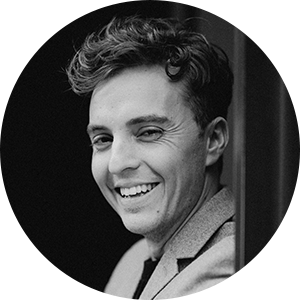 Jeffrey Ballard
Owner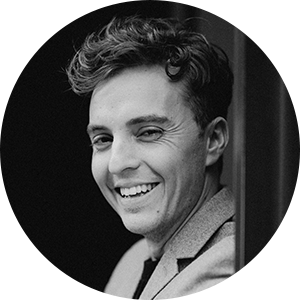 Jeffrey Ballard
Owner
Born and raised in Port Coquitlam, Jeffrey spent 19 years acting professionally on both stage and television. Additionally, Jeff attended SFU and BCIT, where he studied both History and Computer Science. Throughout his career, Jeff has been dedicated to challenging himself in other roles. As a self-contractor, he has been responsible for executing large scale promotional events as On-Site Manager for well-known brands such as Toyota, Lexus and AirMiles. Catering to his entrepreneurial spirit, Jeffrey is excited to build a career as owner at Proper Measure Maple Ridge and surrounding areas.