What's the next level?
Stand-out floor plans and virtual tours that turn heads
Leveraging advanced technology, we'll bring your listings to life, buyers and renters to your door, and your name to the forefront in Kelowna's real estate market.
Meet the team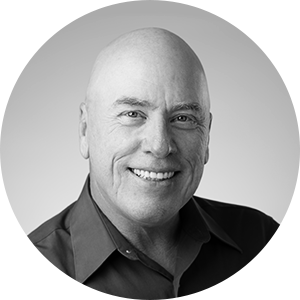 Kevin Swaile
Owner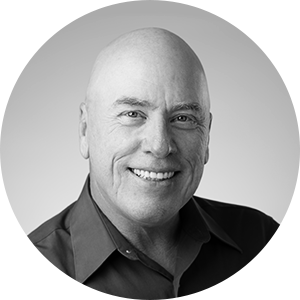 Kevin Swaile
Owner
After spending most of his early life in the lower mainland, Kevin moved north in the mid 70's to work and raise a family. After moving back to the lower mainland and after a long distinguished career in the natural gas industry, Kevin decided it was time to take on a new challenge. Being able to use his corporate experience as well as his knowledge of drafting and marketing, the Proper Measure model was a perfect fit.