What's the next level?
Stand-out floor plans and virtual tours in Surrey that turn heads.

Full Colour Floor Plans in Surrey, New Westminster, and White Rock
We create custom AutoCAD floor plans for your Surrey real estate listings. We measure specifics and provide you with a detailed floor plan. Our team works on-site to draft vibrant, and colourful floor plans for your real estate listings in Surrey. Make your listings stand out with Proper Measure's precise floor plans.
Matterport 360° Virtual Real Estate Tours
How do we use Matterport technology to improve your listings? Leveraging advanced Matterport camera technology, we'll bring your listings to life, buyers and renters to your door, and your name to the forefront in Surrey's real estate market. We provide high-quality real estate photography in Surrey, with quick turnaround times to increase the quality of your listings. Learn more about Matterport cameras, and how to improve your real estate marketing in Surrey with improved floor plans, 3D interactive listings, and hosting no-contact virtual MLS tours. 
AutoCAD Floor Plan Conversions
Selling a house that's under construction? No problem. Send us your construction drawings or blueprints, and we'll convert them to CAD drawings in virtually any file format. And if you have old blueprints, floor plans or even a sketch, we can convert them with the same precision and colour blocking our floor plans are known for—you'll have editable, digital plans at your fingertips.
Why Proper Measure™?
From residential and commercial floor plans to CAD drawings to 3D virtual real estate tours, Proper Measure™ provides reliable property measurement, design, and photographic services. Since 2007, we've been a trusted partner to realtors, commercial property managers, retailers, and more, and have achieved 5-star status through Google reviews.
Want more information about how you can let Matterport® bring your listings to life and save time for your clients? Contact our Surrey office today.
Floor Plan Rates
Houses/Townhouses
0-1,500 sq.ft. $169.00*
1,501-3,000 sq.ft. $199.00*
3,001-4,000 sq.ft. $249.00*
4,001-5,000 sq.ft. $299.00*
5,000+ sq.ft. $85.00 per 1,000 sq.ft.*
Additional Detached Buildings are added to sq. ft. and charged accordingly
*Rate may vary, subject to franchise discretion.
Condos
0-1,000 sq.ft. $139.00*
1,001-2,000 sq.ft. $179.00*
2,001+ sq.ft. $85.00 per 1,000 sq.ft.*
Commercial
Billed at $.10 per sq ft*.
*Rate may vary depending on building type, layout, and access times.  Minimum charge of $349.00 applies to all jobs.
Renovation Planning
0-3,000 sq.ft. $349.00*
3,001+ sq.ft. $100.00 per 1,000 sq.ft.*
Matterport 3D Tour Rates
Residential
0-1,000 sq.ft. $169.00*
1,001-2,000 sq.ft. $199.00*
2,001-3,000 sq.ft. $229.00*
3,001-4,000 sq.ft. $269.00*
4,001-5,000 sq.ft. $309.00*
5,000+ sq.ft. $85.00 per 1,000 sq.ft.*
*Rate is for residential real estate tours, for commercial tours please call for quote.
Commercial
Starting at $399.00 – call for quote.
Single Property Website
Residential & Commercial
$50 per property website
Interested in hosting your own single property website? Contact us to have a site built, set up, and have your 3D floor plan hosted.
Single property websites are your chance to showcase the best features of your listings. Contact us to learn more about single property websites in Surrey, and how our team can help you to highlight your real estate listings.
Photography
HDR Photos
1-2,000 sq.ft. $160.00*
2,001-4,000 sq.ft. $195.00*
4,001 -5,000 sq.ft. $245.00*
5,001 -6,000 sq.ft. $295.00*
Additional $50 per 1,000 s.ft. or portion of
*Rate may vary, subject to franchise discretion.
Meet the team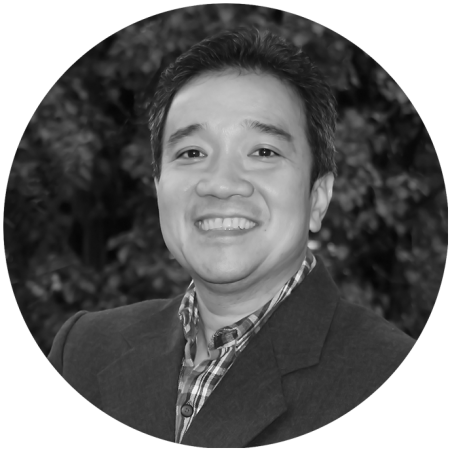 Ruben Jose
Surrey & White Rock Owner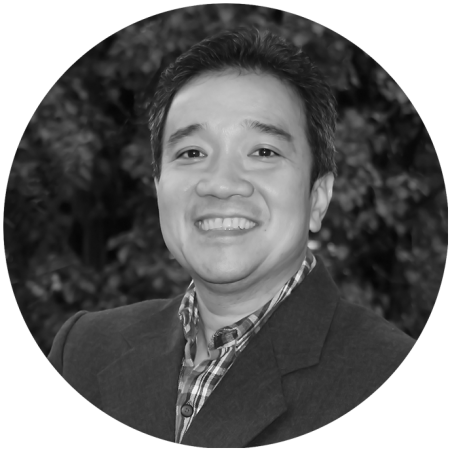 Ruben Jose
Surrey & White Rock Owner
Arrived here in Vancouver B.C. as an skilled immigrant in 2003. I immediately pursued my specialty and skill as an AutoCAD Drafter which goes on to date. Passionate about producing high quality floor plans and enjoys doing site measurement and survey, I decided to widen my reach to clientele and delve deeper to helping home owners, realtors and the like by joining a very professional company , Proper Measure, that even offers further services like the 360 walk-through that adds value to real estate listings. When not working, I enjoy reading or listening to Audio Books. I also take time to keep healthy and fit by hitting the gym whenever I can. I currently live in Port Coquitlam with my wife Geraldine who is my also my executive secretary and our son Reuben who is in his senior high school and is already helping us in making financial decisions.