3 Types of Condo Floor Plans in Victoria
Our 7 Favourite Condo Floor Plan Measurements
One of our favourite parts of measuring floor plans is the incredible architecture we get to see all across Canada. Notably, Victoria and its rich history contribute to some unique buildings. The city is full of new, refurbished, and different styles of condos ranging from downtown Victoria to Oak Bay, to Langford, and more. The city never ceases to grow, adapt, and build some of the best housing in all of Canada. Here are a few of our favourite condo floor plans we've had the pleasure of measuring for our local real estate agents.
Bachelor Condo Floor Plans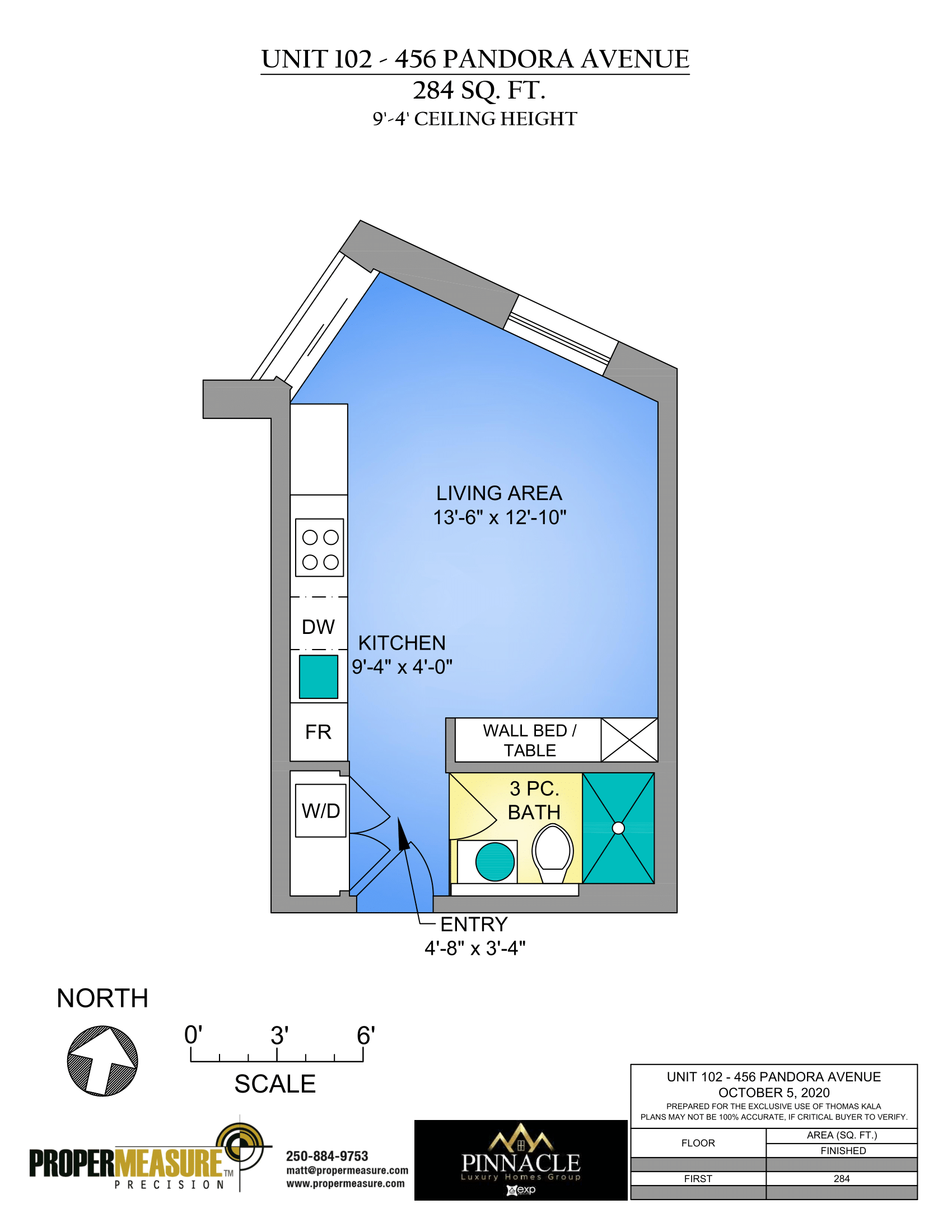 When we think of bachelor condos, we think of small spaces. Despite the square footage, these Victoria condos are so uniquely constructed that you feel nothing but cosy comforts. Whether you're an international student looking for temporary housing, or a young professional purchasing their first property, the bachelor condo is surprisingly a perfect fit. 
Penthouse Condo Floor Plans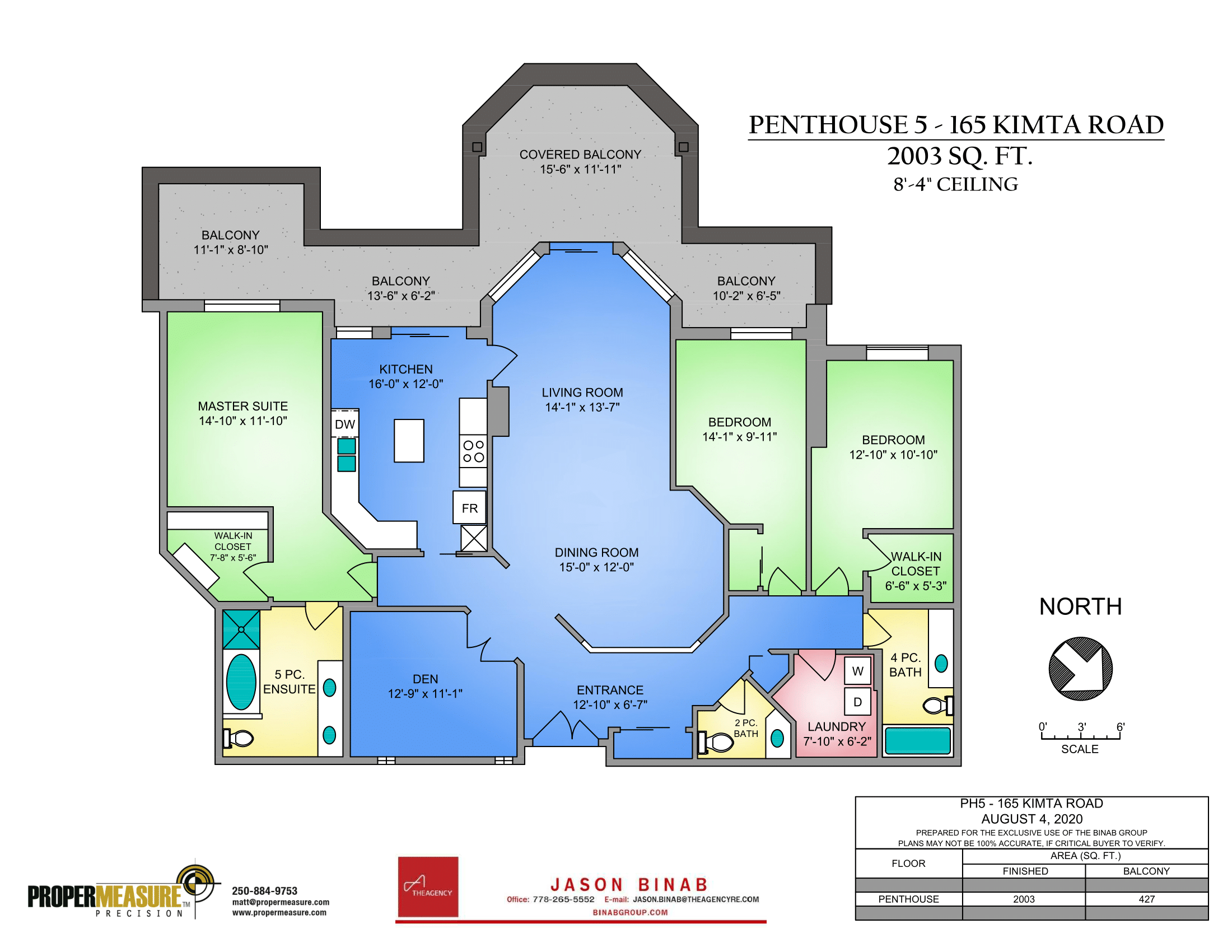 On the completely opposite spectrum, let's take a look at penthouse condo floor plans. Penthouse condos are usually on the top floor of a condo development. Unlike an apartment building, condos are generally built with top floor measurements taller than the ceilings on the main judi slot online floors and are a bit more spacious. Penthouse condo floor plans are unique to the building. Here's one of our favourites that we've measured.
Waterfront Condo Floor Plans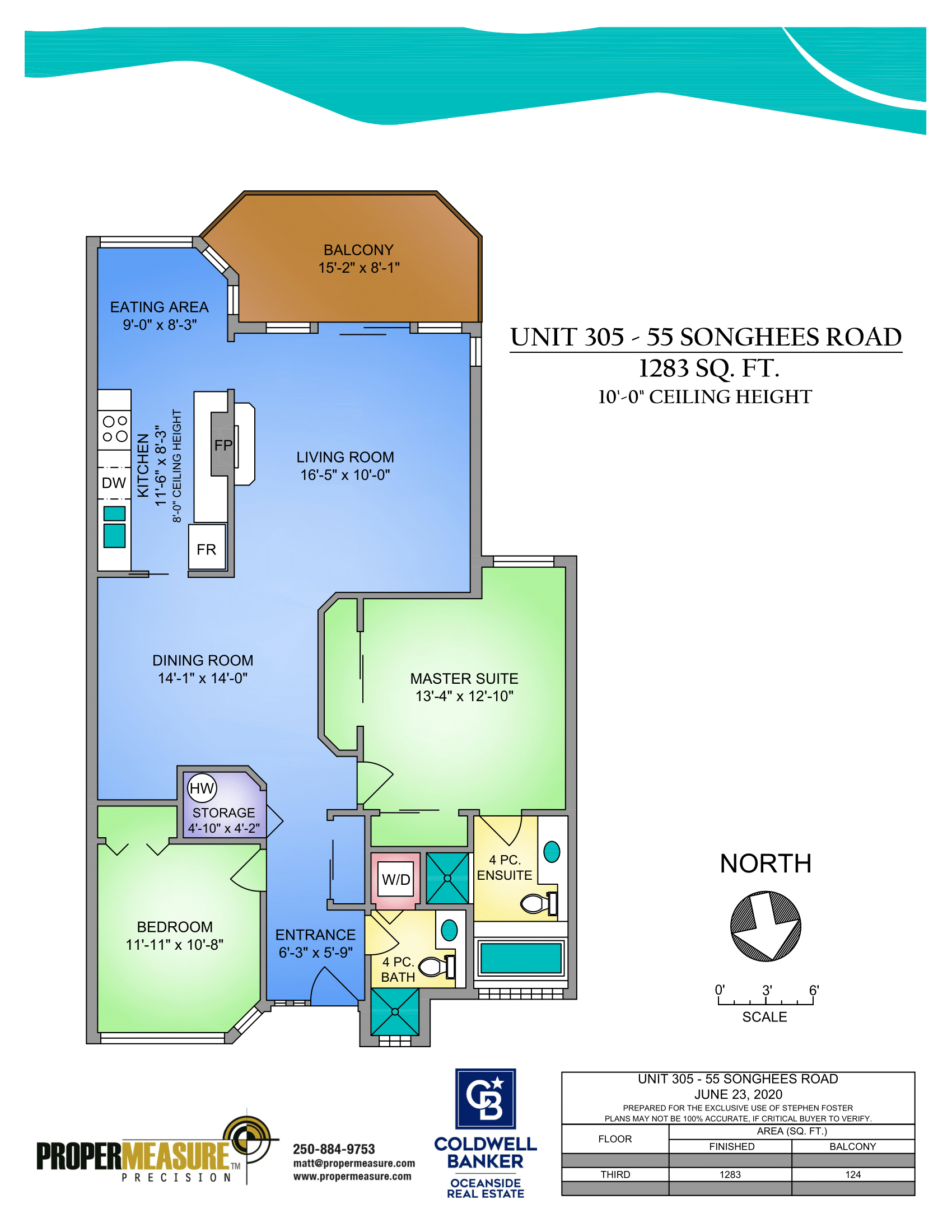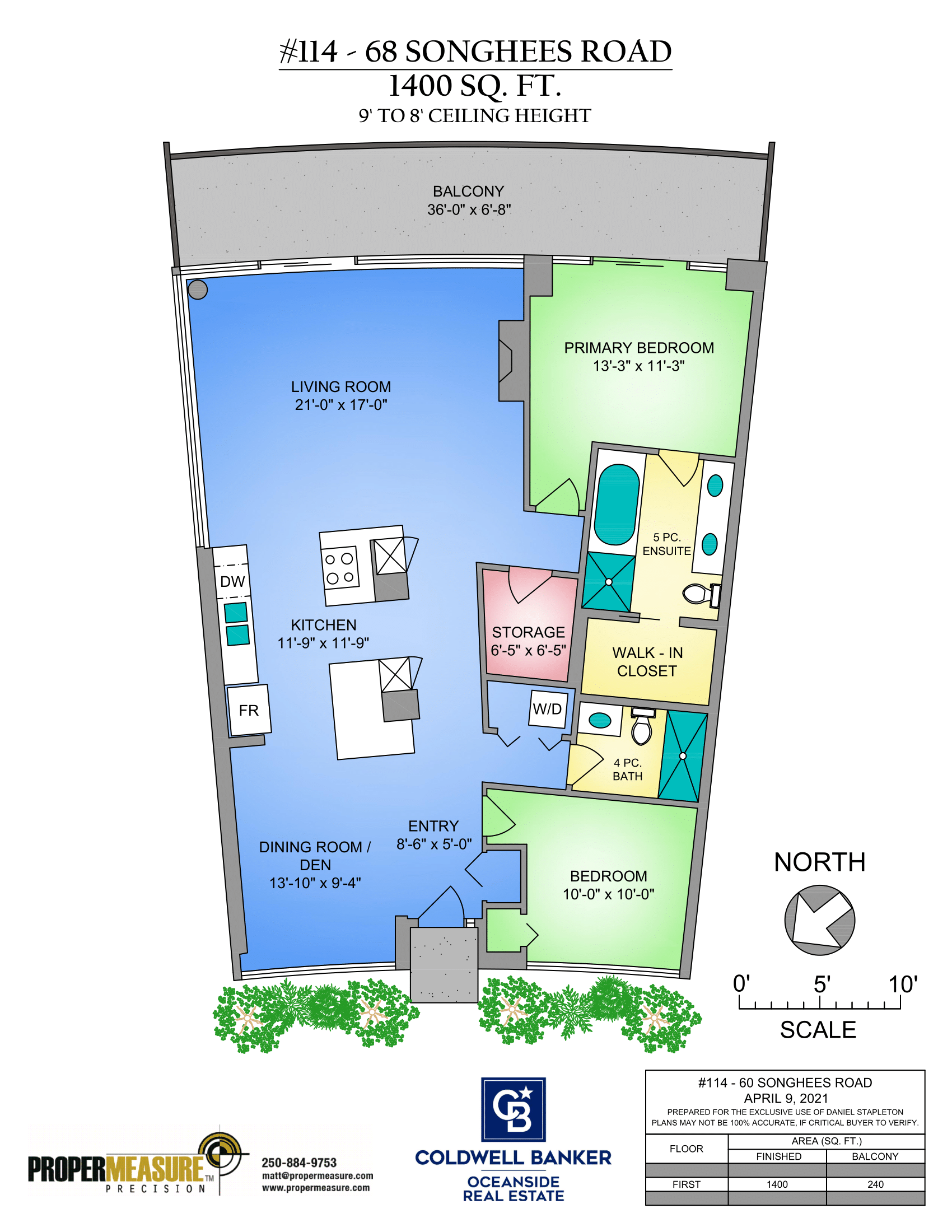 It just wouldn't be the Victoria real estate market without including some of the city's great waterfront condo floor plans. A city that rests on the water has a plethora of waterfront properties, and condos in this city are sublime. Here are a few of our favourite waterfront condos we've measured in Victoria from the Songhees walk, and the iconic Dallas Road. 
Special Mention: Victoria's Most Luxurious Penthouse Condo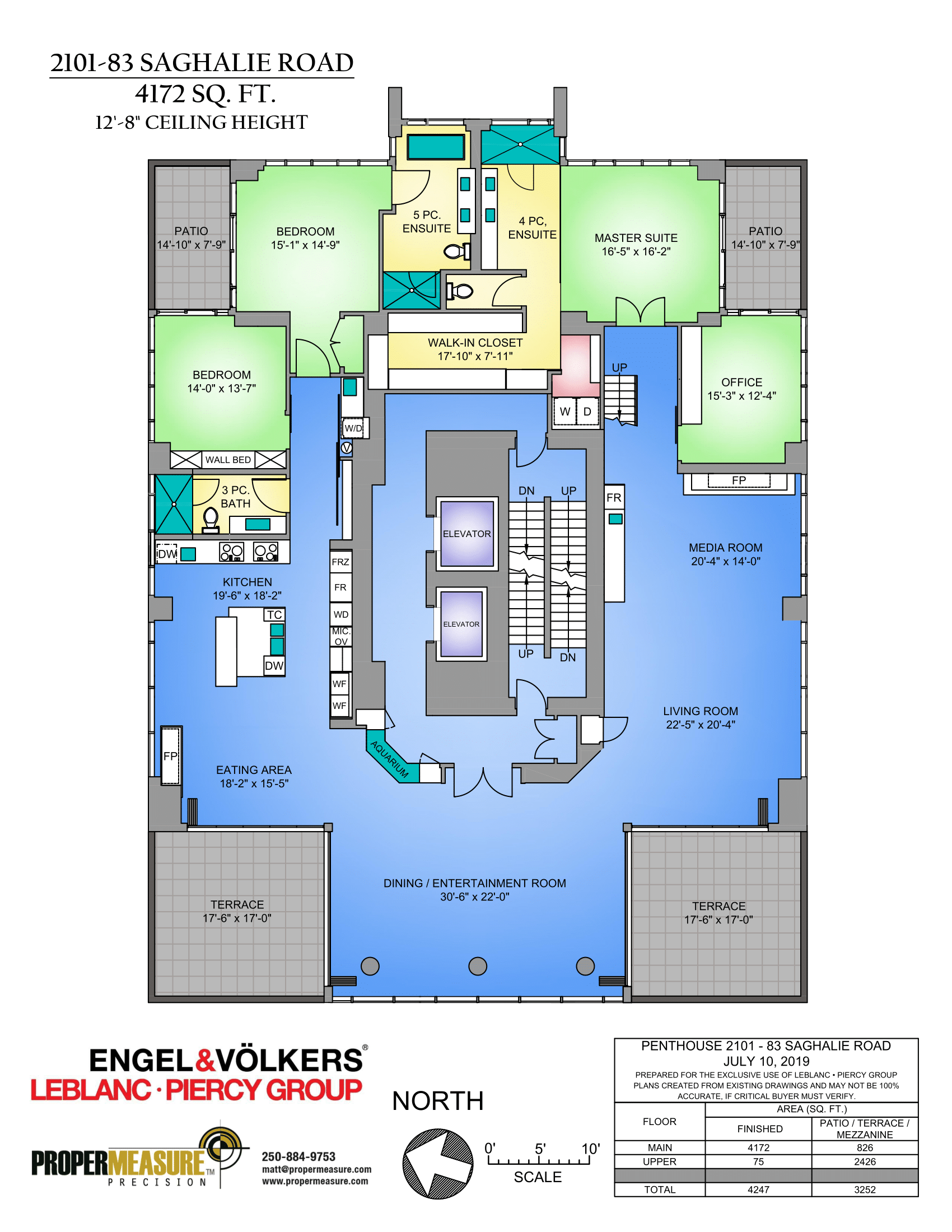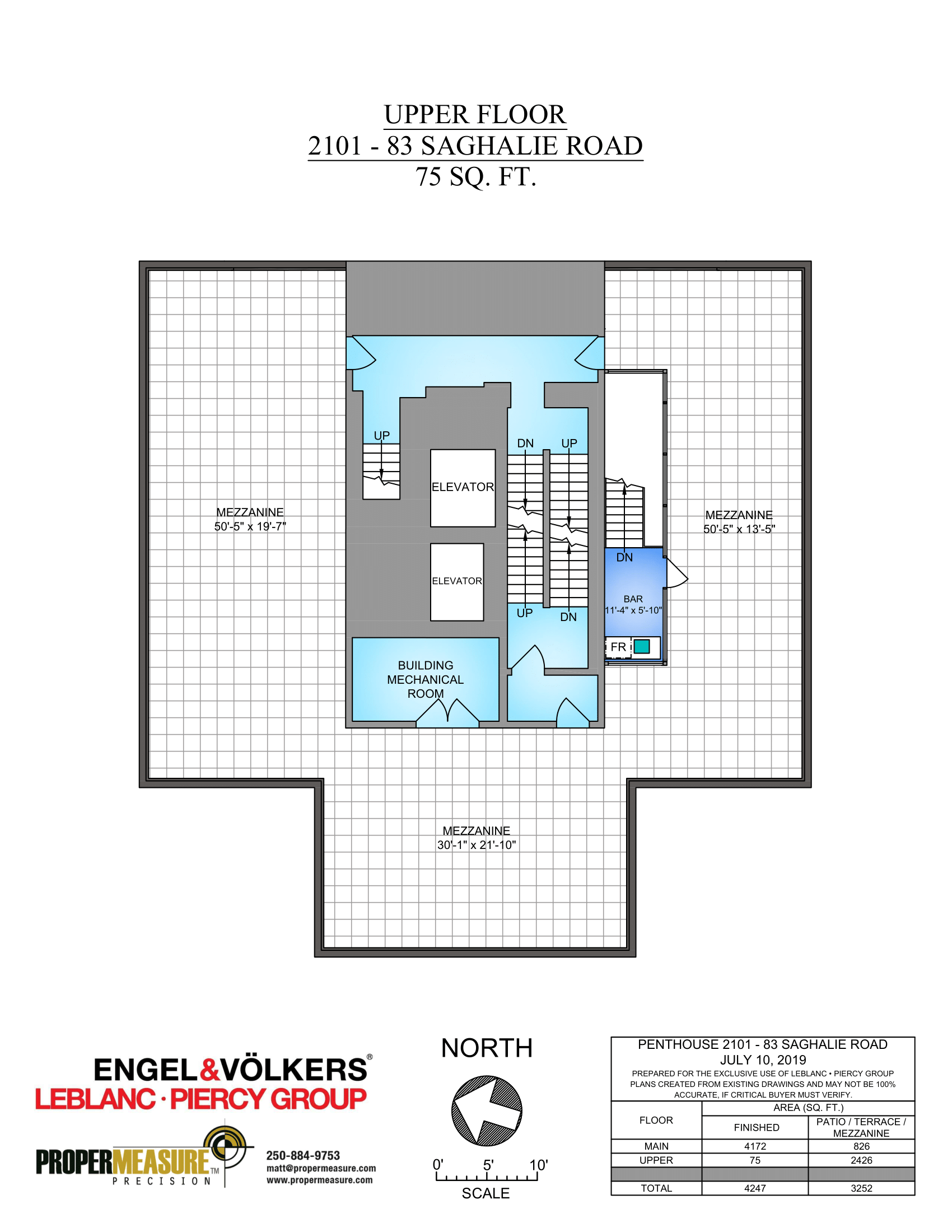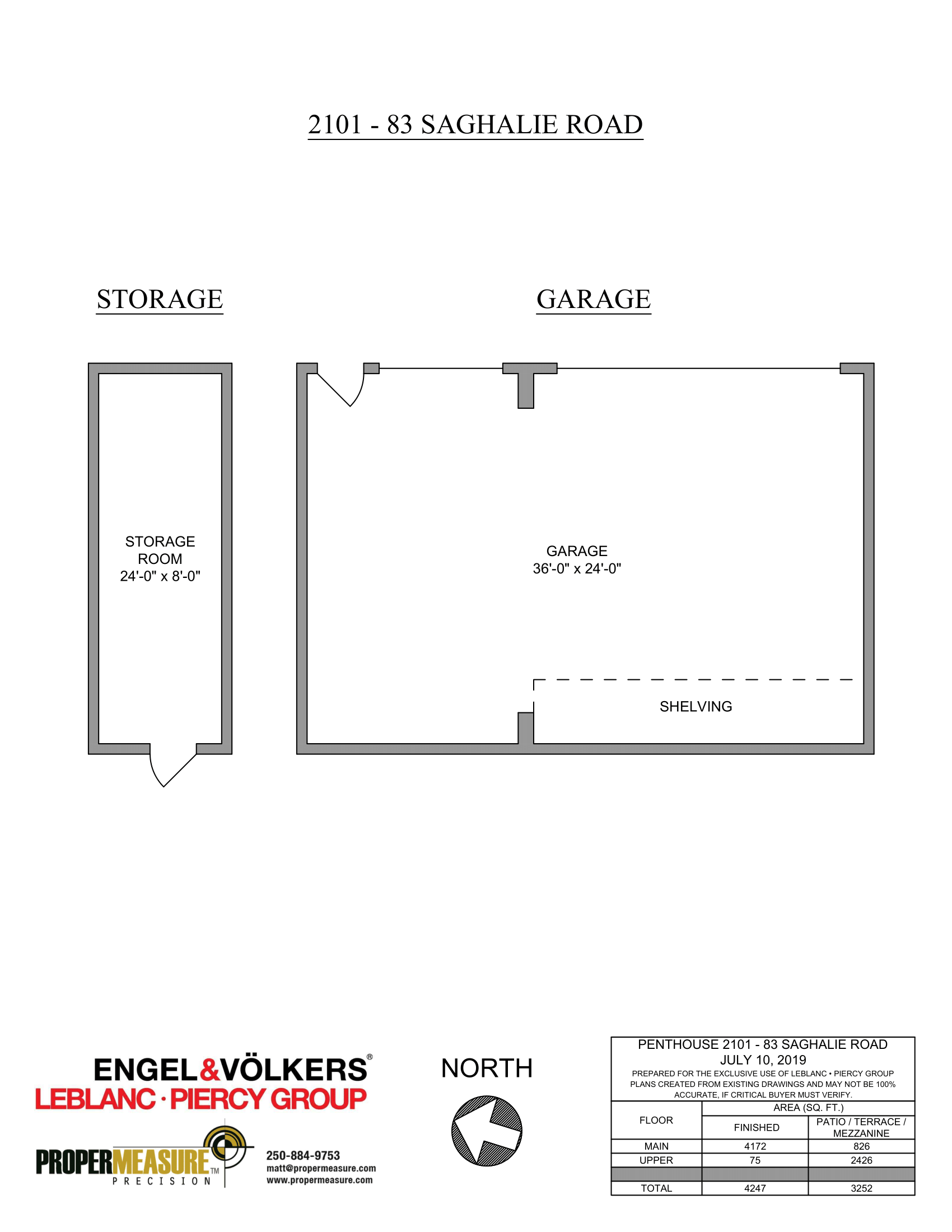 This unit on Saghalie Road in Vic West was at the time Victoria's most expensive condo, valued at over $10 million. This penthouse suite rested on the 21st floor near the ocean and included three bedrooms, three bathrooms, a chef's kitchen and 13-foot ceilings spanned over 4,247 sq. ft. Talk about luxury! Take a look at the three different floors we measured for this gorgeous Victoria condo.
Your Floor Plan Measuring Experts
Whether you need a home measurement, a condo, or even a yacht, Proper Measure are your floor plan measuring experts. With nearly 20 years in the floor plan industry, we've set ourselves as the leading professionals in the real estate marketing industry. Discover how the situs slot gampang jp addition of bright, vibrant, and memorable colourful floor plans to your real estate listings can improve the value of your listing, and help you sell – even faster! As an added bonus, include a 3D Matterport tour to give your buyers a virtual experience.
Contact us today for your listing's floor plans and virtual tours.