Unprecedented real estate marketing
3D floor plans, CAD conversions, virtual real estate tours
Paving the way in 3D and virtual reality, Matterport's advanced technology enables us to redefine how we experience spaces. The first end-to-end media platform of its kind, we can develop, modify, and navigate you and your clients through the most life-like digital representations of real places via colourful floor plans and immersive tours.
Proper Measure offers 3D floor plans, CAD conversions, and virtual real estate tours across Canada. Contact us today to find a location nearest you, and learn about the value Proper Measure can bring to your real estate listings.
Any city, any space
Real estate marketing services across Canada
We're proud to work with clients near and far to bring their spaces to life with colourful 3D floor plans and virtual tours. Whether you're looking for a low-cost alternative to architectural drawings or an immersive tour for a vacation property, we can help.
We provide a variety of real estate marketing services across Canada at many of our Proper Measure locations, to better serve your area. Contact us today to get in touch with a Proper Measure location in a city near you.
Our Team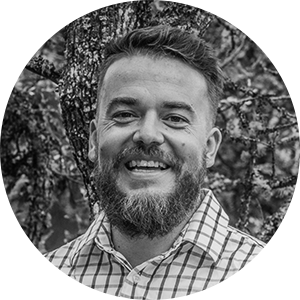 Matt Heath
CEO & Victoria Owner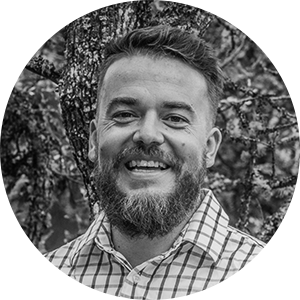 Matt Heath
CEO & Victoria Owner
Born in Vancouver to fairly nomadic parents, Matt spent his first 5 years living in England before moving back to Canada. Once back in Canada, Matt and his family lived in Vancouver, Salmon Arm and Vernon before finally settling in Victoria in 1998.  After graduating from UVic in 2006 with a BA in Geography, Matt worked in the land surveying industry and obtained a certification as an AutoCAD drafting technician.
In 2007, at the age of 23, Matt had the opportunity to acquire a fledgling drafting business called Proper Measure. With no previous business experience, this was definitely a huge leap of faith but one that he is very glad he took.  With the addition of vibrant colours and landscape detail to the floor plan,  Matt quickly separated Proper Measure from the competition and gained the reputation as "the go to guy" for floor plans on Vancouver Island.  Matt has measured thousands of homes all over Vancouver Island and has loved every second of it (well almost every second of it. Ask him about the house with 100 cats!). Matt say, "We live in one of the most beautiful places on the planet and I get to spend my days checking out new and amazing spots. As well, I get to tour through some of the most unique and stunning homes imaginable, what's not to love?" 
When he is not measuring, Matterport 3D'ing or managing the 15 Proper Measure franchise locations, Matt can be found spending time at the beach or in one of the many amazing parks Victoria has to offer with his wife Katie, son Beckett and Macarthy. On the off chance that he is not there, you may also find him sneaking a quick pint on a patio, attempting to stay in shape at the gym, getting very frustrated on the golf course or just relaxing at his parents' home on Pender Island.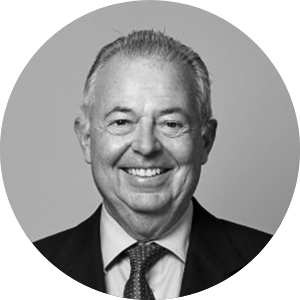 Ian Heath
Director of Franchise Operations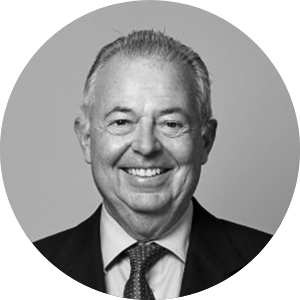 Ian Heath
Director of Franchise Operations
Ian was born, raised and educated in the U.K. coming to Canada for a second time with his family in 1989. He was a top award-winning graduate in agricultural and has worked for national and international corporations as a marketing executive. He became Chairman of Hodges and Moss Ltd. one of England's largest Agricultural Chemists and Managing Director of the UK's largest farmer-owned supply business. He has held seven prominent board positions, and developed several successful corporations including being instrumental in the acquisition, with his son Matt, of Proper Measure Ltd.
Who we work with
Residential Listings

Commercial Listings

International Properties

Vacation Rentals

Recreational Vehicles

Boats & Yachts

Restaurants

Retailers

New Construction

Renovations

…and more!