Most Unique MLS Listings in the Greater Vancouver Real Estate Market
Vancouver has notoriously some of the most unique architecture and structures in Canada. The city's great and rich history has contributed to some of the most beautiful buildings – also translating out into homes and unique MLS listings in the Greater Vancouver real estate market. 
Current Un
ique MLS Listings in Vancouver
At the time of writing, these listings are current in the Vancouver real estate market – but we all know how Vancouver real estate is! By the time you click these, they may be gone. Here are some of our favorite current MLS listings in Vancouver which are truly unique properties. 
Case and point. This $22 million dollar home (yes, you read that right!) has some of the most desirable features in a home: large spiral staircase leading down to a full in-house bar, billiards room, built-in saltwater fish tank feature, outdoor pool, indoor bowling alley, and chandelier after chandelier. 
Recreation room, ocean views, gas range stove, chandeliers, atrium-style living rooms, indoor sauna, built-in movie theater … need we say more? This West Vancouver home is slightly more affordable, coming in at just $18 million.
For a bachelor, this condo is spacious running in at nearly 1,000 sq ft. But take a look at the exposed brick, the wood beams, gas range, and ocean views in this loft-style Vancouver condo. 
Own two homes in one! This Gibsons log cabin style home is reminiscent of a luxury beach home. The master bedroom even features a jacuzzi tub and gas fireplace. It's an incredibly beautiful ocean front home with a massive property full of greenery. 
While this listing is tucked off of the Gulf Islands and not within the Greater Vancouver area, it's still close enough for a special mention. Own your own island. Yes, you read that right. The entire island is for sale for $8 million, with a 9 bedroom and 4 bathroom home, AND a guest cabin already built onto it. You just need to arrange your transportation to work – no matter the tides!
Floor Plans in Vancouver
Homebuyers say that floor plans in a listing are the third most important feature to them. Quality photography came in first, with a detailed proper description of the listing coming in second. Statistically, homebuyers are more inclined to buy a listing when it includes floor plans. Including floor plans with your real estate listing gives your buyers a better sense of homeownership. You want to stand out.
At Proper Measure we use bright, vibrant full-colour floor plans to make sure your listings stand out – every detail is captured, down to the landscaping. Take a look at some of the floor plans for listings in Vancouver that we've created.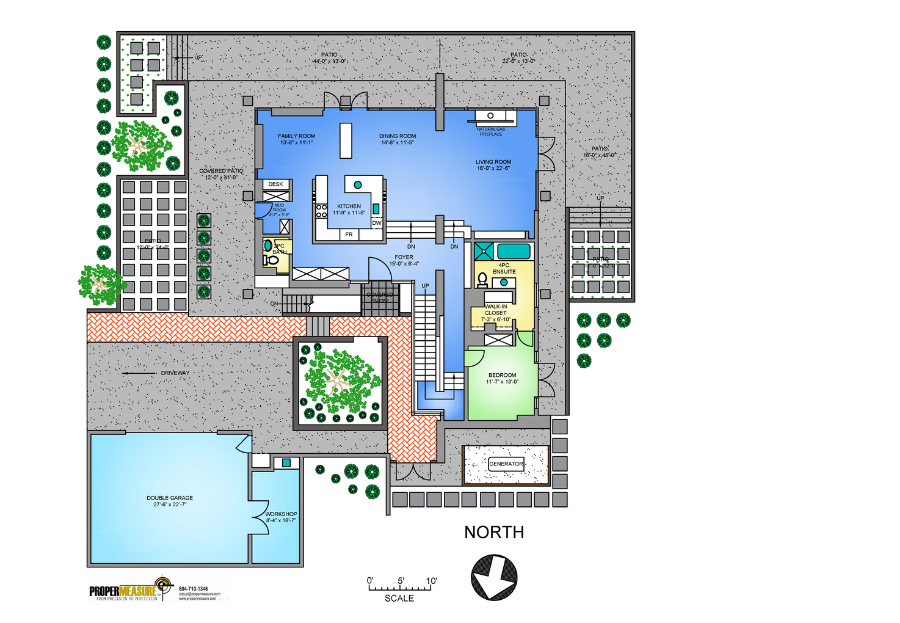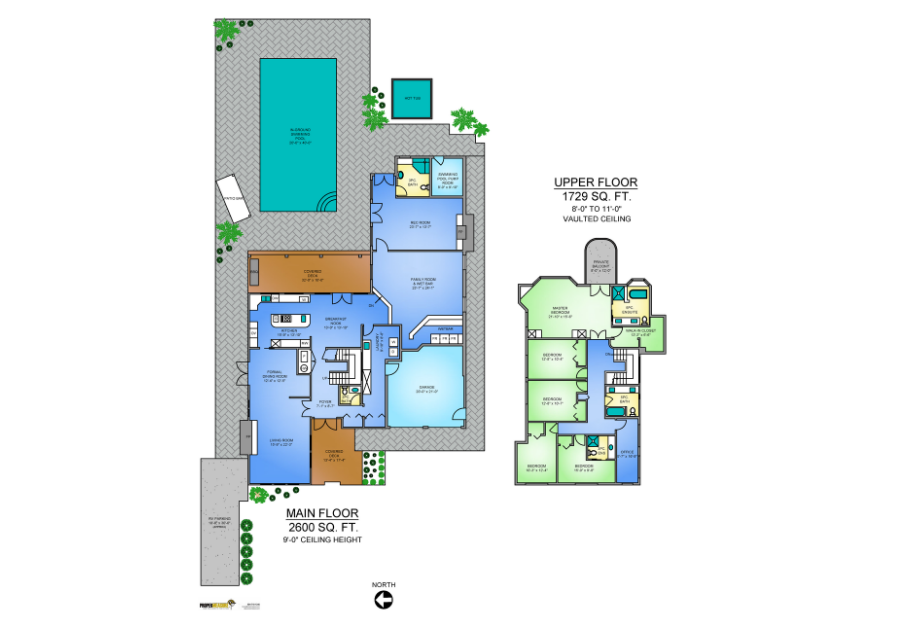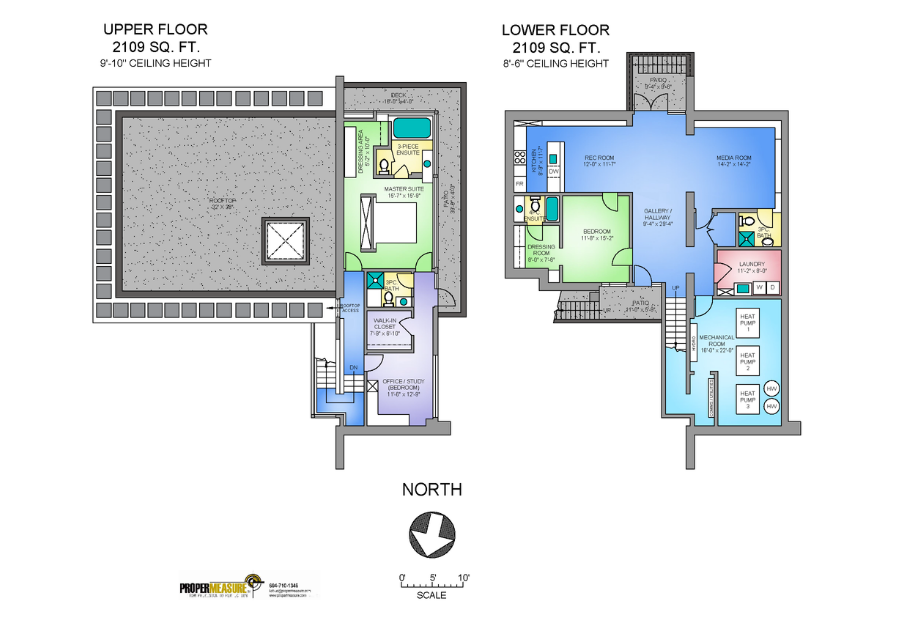 What About Matterport Tours?
With all of the pandemic restrictions, Matterport tours in real estate listings have skyrocketed judi slot terbaru in popularity. Adding a Matterport tour to your real estate listing allows your buyers to view their potential new home, on their own time, contact-free. You can enjoy a 24/7, always-open house with a Matterport tour. 
Book Your Vancouver Floor Plans and Matterport Tours Today
At Proper Measure, we have three different locations set up across Vancouver to make sure your Greater Vancouver real estate listings include the highest quality Matterport tours, and full-colour floor plans designed to stand out and grab your buyers' attention.
Use the form below to contact judi slot online any one of our three Vancouver locations today, and book your floor plan or Matterport tour!