Okanagan Real Estate: The Seller's Market
Okanagan real estate is absolutely heating up as we move into the warm summer months in Kelowna, West Kelowna, Penticton, Vernon, and all of the surrounding Okanagan cities. Why? The Okanagan is one of the most beautiful places in BC to live in. The summers are hot (and most of the houses have central air conditioning!), and the winters are cold. Yes, you'll need winter tires.
"But it's a dry cold!" – one of the most common things you'll hear in the Okanagan in the winter. It's true. 
Kelowna's beachfront communities at Gyro Beach, downtown, or along a Pandosy stroll are unbeatable. On a hot summer's day, you'll see hundreds of families stretched about the shores with inflatable floating jungle gyms in the water, boats zipping about, and barbeques in the park. It's earned the nickname 'Kelownafornia' for its hot summers.
Winters are full of outdoor fun and adventures at Big White Ski Resort or taking a walk downtown to visit the outdoor skating rink. Kelowna is a winter wonderland. But one of the most attractive parts of the Okanagan is the idea of working from home. The Kelowna and Okanagan job sector is one of the most progressive, and the tech industry is booming. These jobs are very desirable, and most have the option to work from home. Why wouldn't you want to live and work in your own personal paradise? 
Our Favourite Real Estate Floor Plans in Kelowna
We have TWO Proper Measure locations in the Okanagan! We have our South Okanagan location to handle Matterport tours and floor plans in Osoyoos, Penticton, and the Southern Okanagan cities, and then our Kelowna handles Kelowna and its immediate neighbourhoods. So, we get to see some really incredible Okanagan real estate. 
107-2011 Agassiz Place, Kelowna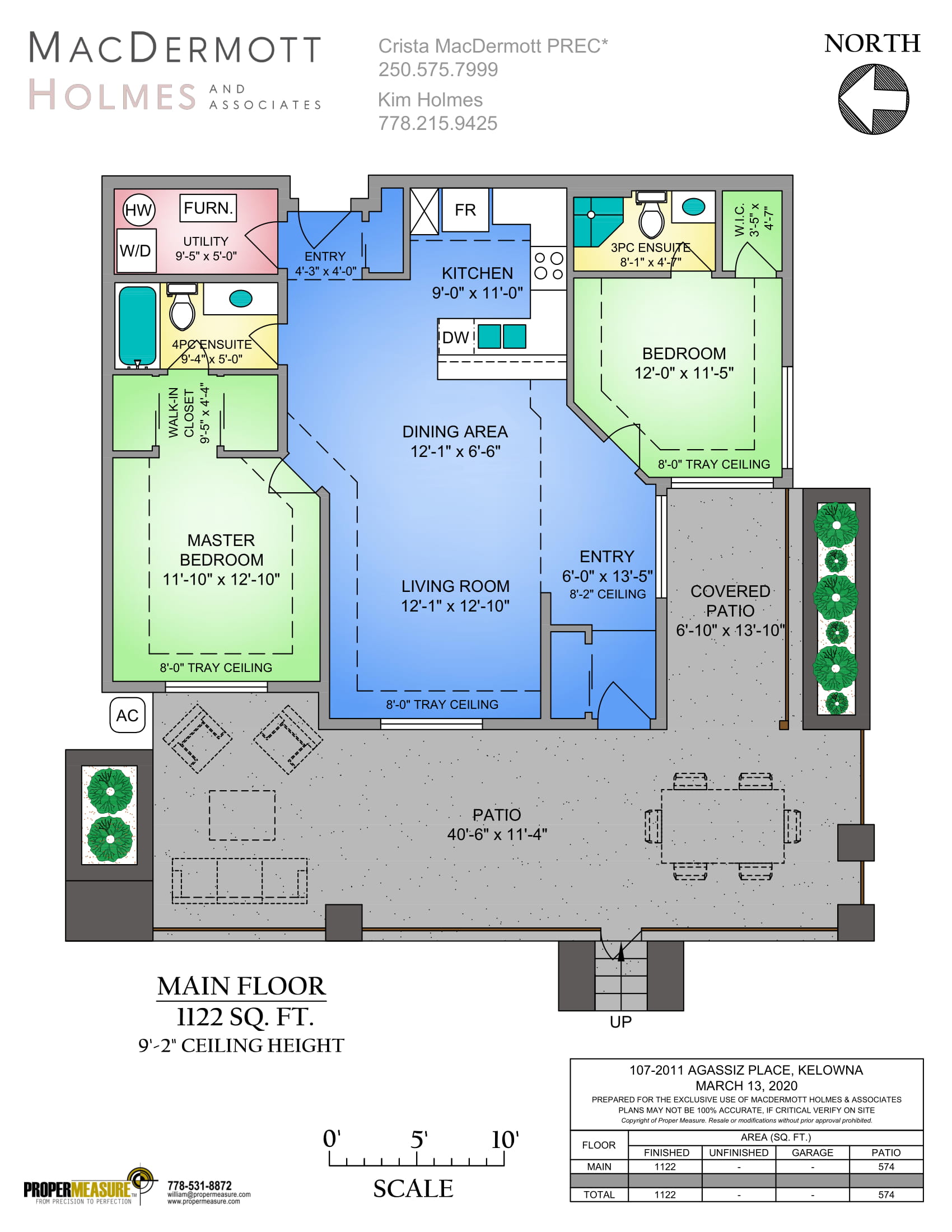 Located conveniently close to Kelowna's Orchard Park Shopping Centre, this spacious condo is right in the heart of the city. We even put in the small details – like the landscaping! 
388 Uplands Court, Kelowna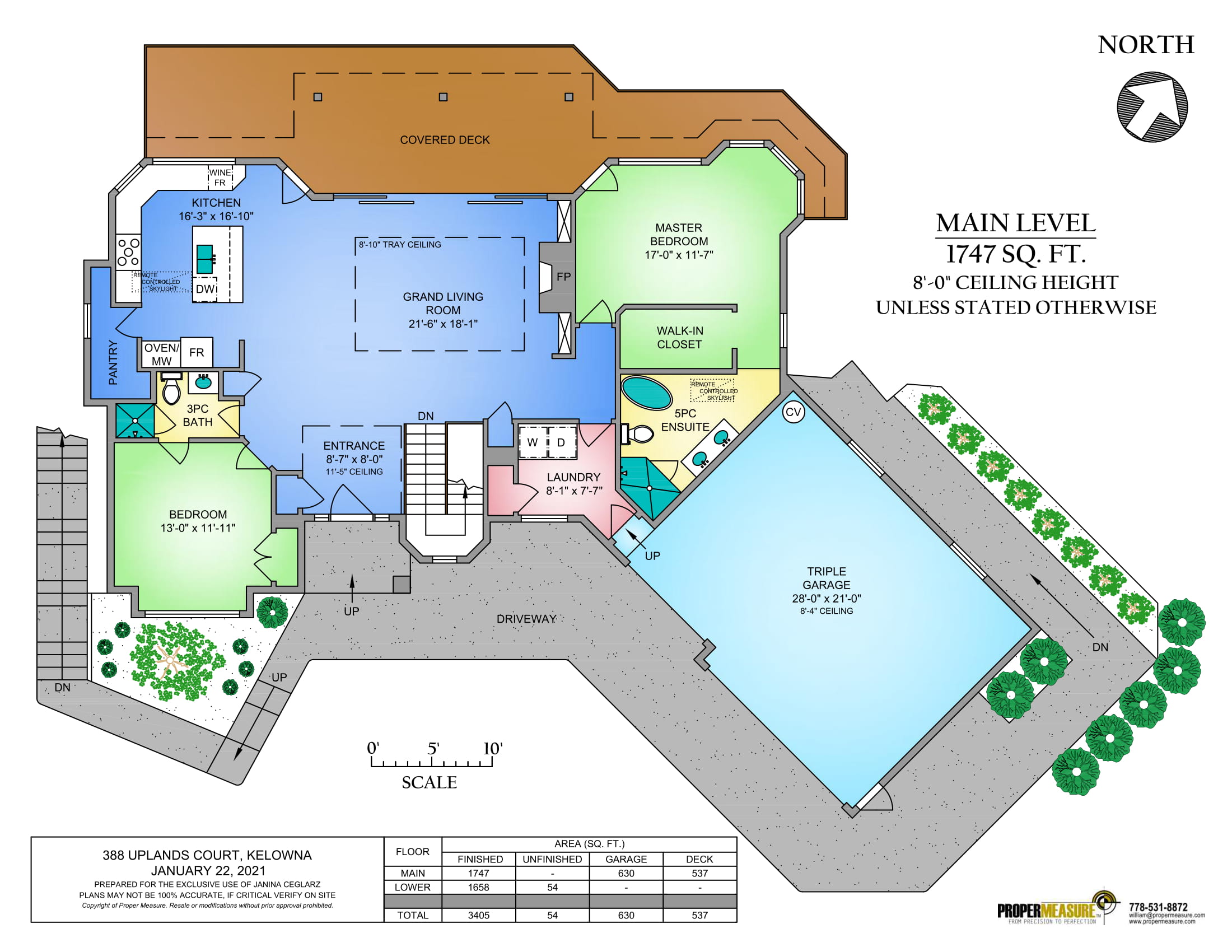 Kelowna's Upper Mission neighbourhood, straight down past the end of Lakeshore Road and Pandosy's beaches, is one of the most beautiful neighbourhoods in Kelowna. The Upper Mission homes are all recent builds, after the fires of 2003 decimated the neighbourhood. The homes were rebuilt better than before, and the Upper Mission hosts some of Kelowna's best real estate (like this home – look at that pool!)
2218 Shannon Way, West Kelowna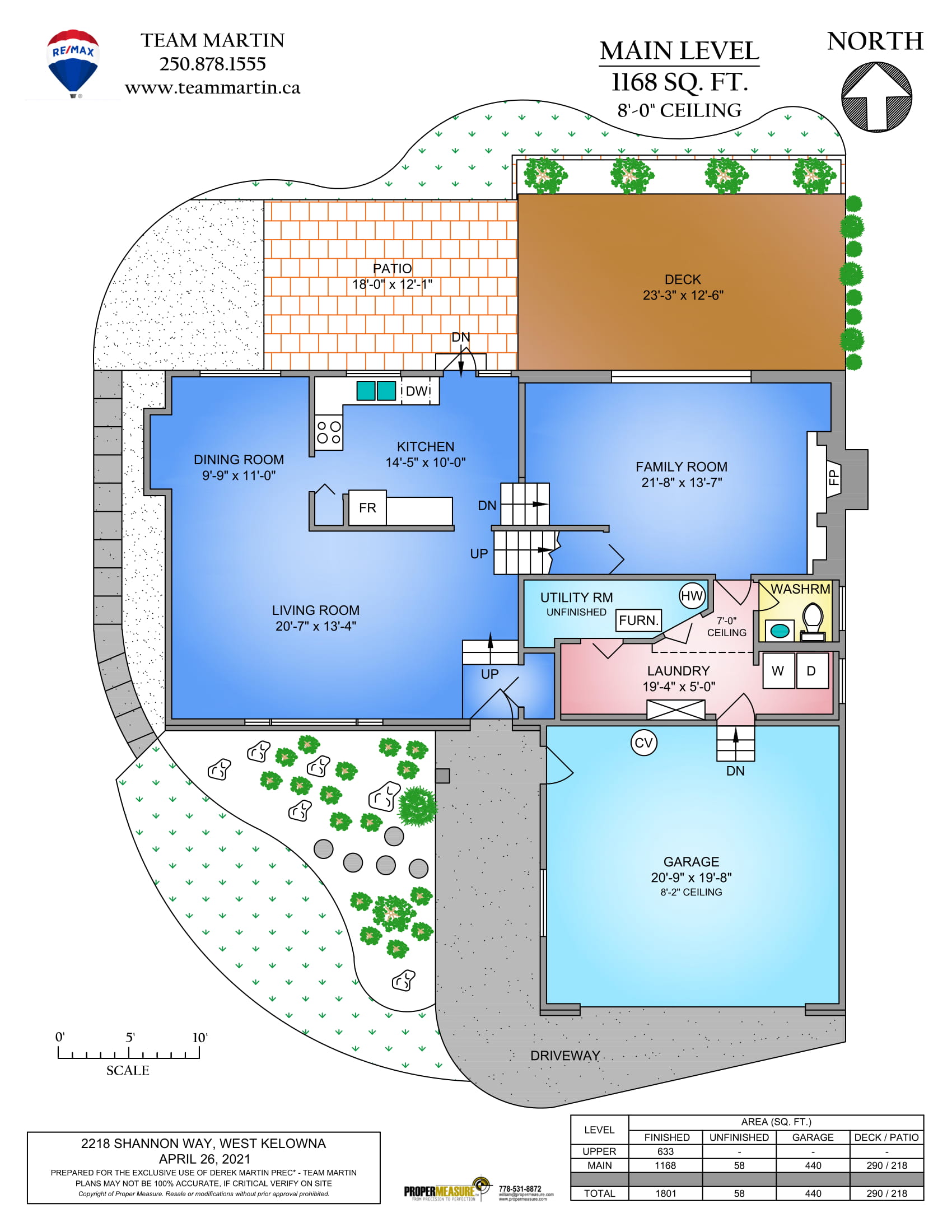 If you're looking for Kelowna, but more cost-friendly, take a look at some of West Kelowna's homes and properties – like this one in West Kelowna. Located only 20 minutes from downtown Kelowna ("just over the bridge!") West Kelowna boasts its own beauty with mountains, trails, and wineries (it's an Okanagan thing). 
Our Favourite Okanagan Real Estate Matterport Tours
If you're selling in the Okanagan, consider adding an interactive 3D Matterport tour. It gives your buyers the chance to view the property at their own leisure, and they get a much better feel for space and details than traditional real estate photographs. Here are a few of our favourite Kelowna Matterport tours we've done!
310 – 1088 Sunset Drive, Kelowna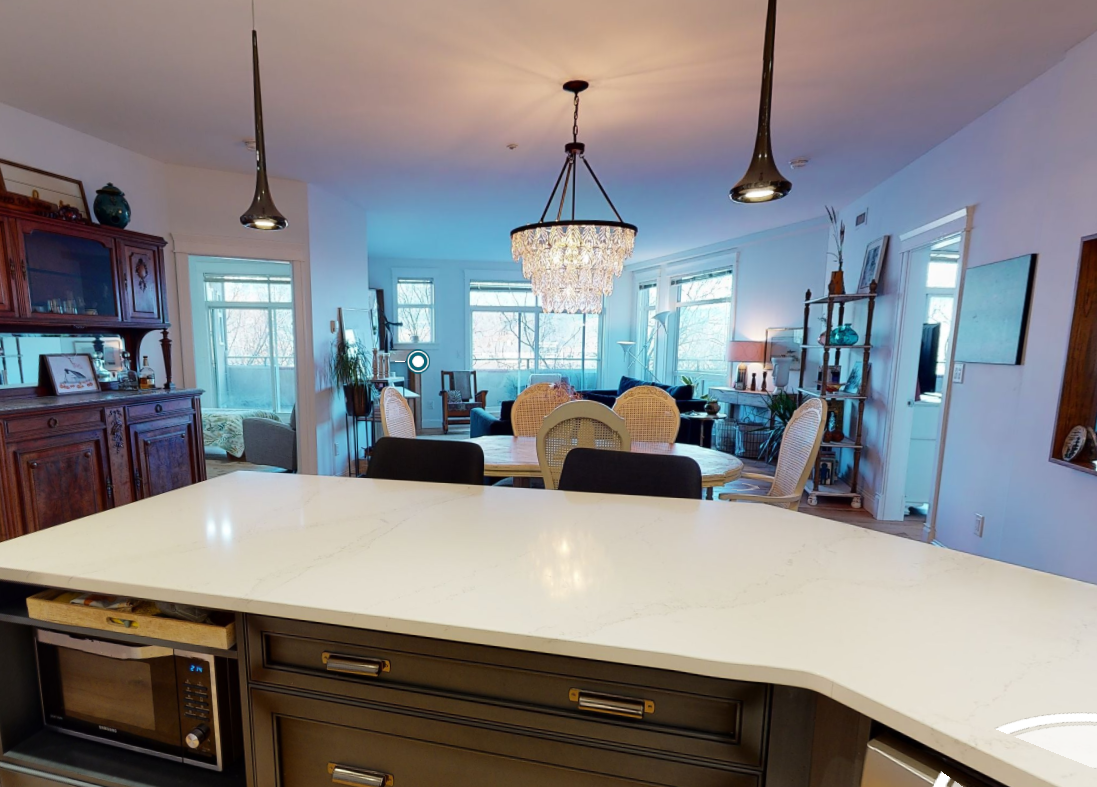 310 – 1088 Sunset Drive Matterport Tour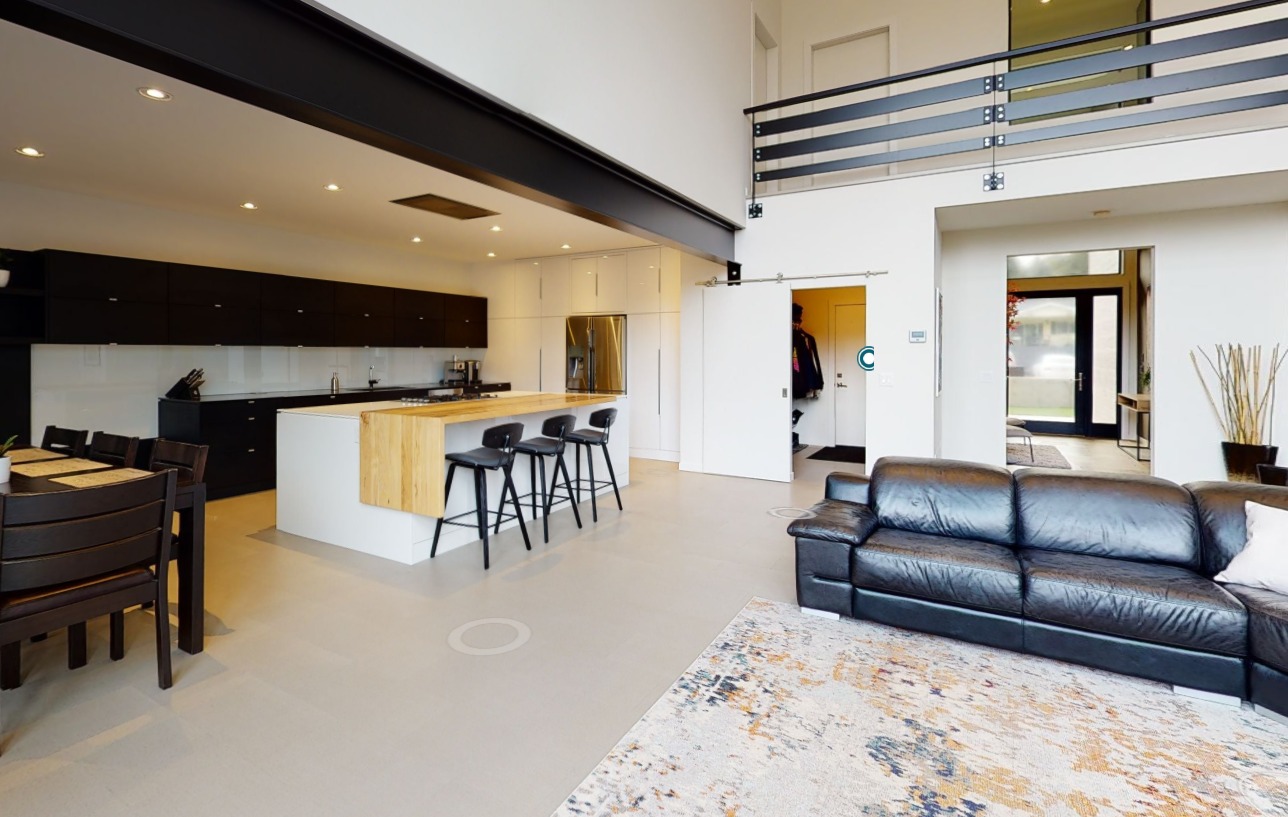 606 Willms Road Matterport Tour
3745 West Bay Road, West Kelowna (Paradise Estates)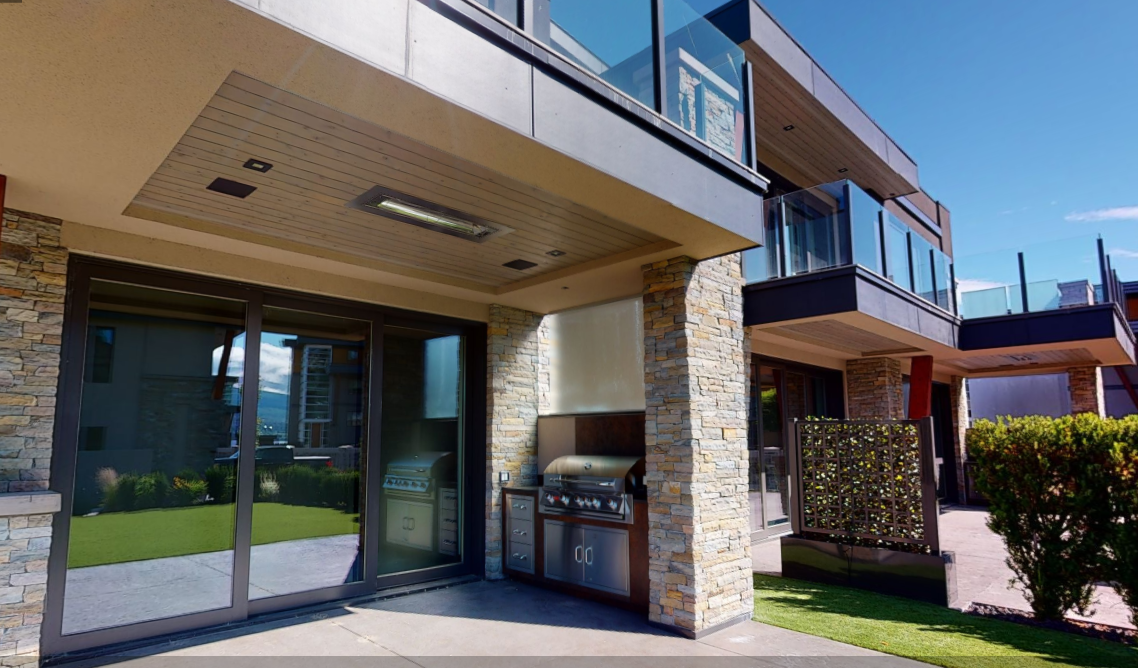 3745 West Bay Road Matterport Tour
Book Your Okanagan Real Estate Marketing Services
Looking to sell your Okanagan real estate even faster? Hire Proper Measure – between Kelowna and Penticton, and even further South, we've got you and your listings covered. We've been Canada's leading real estate marketing experts for nearly 20 years, and we are here to help you.
Contact Proper Measure today!
Request Quote - South Okanagan