What's the next level?
Stand-out floor plans and virtual tours in Fraser Valley that turn heads.

Full Colour Floor Plans in Fraser Valley
We create custom AutoCAD floor plans for your Fraser Valley real estate listings. We measure specifics and provide you with a detailed floor plan. Our team works on-site to draft vibrant, and colourful floor plans for your real estate listings in Fraser Valley. Make your listings stand out with Proper Measure's precise floor plans.
Matterport 360° Virtual Real Estate Tours
How do we use Matterport technology to improve your listings? Leveraging advanced Matterport camera technology, we'll bring your listings to life, buyers and renters to your door, and your name to the forefront in the Fraser Valley real estate market. We provide high-quality real estate photography in Fraser Valley, with quick turnaround times to increase the quality of your listings. Learn more about Matterport cameras, and how to improve your real estate marketing in Fraser Valley with improved floor plans, 3D interactive listings, and hosting no-contact virtual MLS tours. 
AutoCAD Floor Plan Conversions
Selling a house that's under construction? No problem. Send us your construction drawings or blueprints, and we'll convert them to CAD drawings in virtually any file format. And if you have old blueprints, floor plans or even a sketch, we can convert them with the same precision and colour blocking our floor plans are known for—you'll have editable, digital plans at your fingertips.
Why Proper Measure™?
From residential and commercial floor plans to CAD drawings to 3D virtual real estate tours, Proper Measure™ provides reliable property measurement, design, and photographic services. Since 2007, we've been a trusted partner to realtors, commercial property managers, retailers, and more, and have achieved 5-star status through Google reviews.
Want more information about how you can let Matterport® bring your listings to life and save time for your clients? Contact our Fraser Valley office today.
Request Quote - Fraser Valley
Floor Plan Rates
Houses
0-1,500 sq.ft. $169.00*
1,501-3,000 sq.ft. $199.00*
3,001-4,000 sq.ft. $249.00*
4,001-5,000 sq.ft. $299.00*
5,000+ sq.ft. $85.00 per 1,000 sq.ft.*
Condos
0-1,000 sq.ft. $139.00*
1,001-2,000 sq.ft. $179.00*
2,001+ sq.ft. $85.00 per 1,000 sq.ft.*
Commercial
Billed at $.10 per sq ft*.
*Rate may vary depending on building type, layout and access times.  Minimum charge of $349.00 applies to all jobs.
Renovation Planning
0-3,000 sq.ft. $349.00*
3,001+ sq.ft. $100.00 per 1,000 sq.ft.*
Matterport 3D Tour Rates
Residential
0-1,000 sq.ft. $169.00*
1,001-2,000 sq.ft. $199.00*
2,001-3,000 sq.ft. $229.00*
3,001-4,000 sq.ft. $269.00*
4,001-5,000 sq.ft. $309.00*
5,000+ sq.ft. $85.00 per 1,000 sq.ft.*
*Rate is for residential real estate tours, for commercial tours please call for quote.
Commercial
Starting at $399.00 – call for quote.
Single Property Websites
Residential & Commercial
$50 per property website
Interested in hosting your own single property website? Contact us to have a site built, set up, and have your 3D floor plan and virtual tour hosted.
Single property websites are your chance to showcase the best features of your listings. Contact us to learn more about single property websites in Fraser Valley, and how our team can help you to highlight your real estate listings.
Meet the team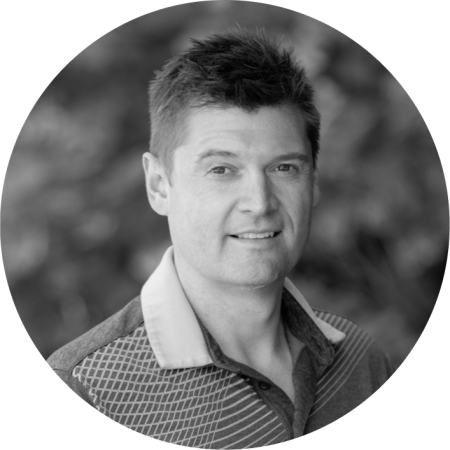 Frank Unger
Fraser Valley Owner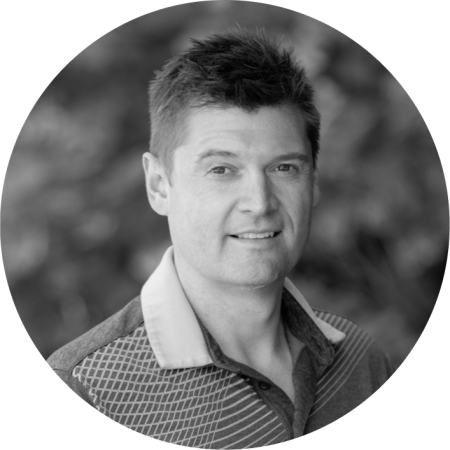 Frank Unger
Fraser Valley Owner
My wife, Laura, and I relocated from Manitoba to British Columbia as we had fallen in love with the province. We got the opportunity to join the Proper Measure family in 2021 to serve in the Fraser Valley.
I have always worked in CAD and CNC programming roles in a variety of fields ranging from kitchen cabinetry to agriculture to RV manufacturing. This experience gave me a good background to challenge myself in the next phase of life.
In my spare time, my wife and I enjoy working out together and exploring the outdoors in British Columbia (whether it be hiking, kayaking, mountain biking, or just looking for the next great coffee place).
I love to meet new people and I look forward to serving the Fraser Valley as part of the Proper Measure family.