What's the next level?
Stand-out floor plans and virtual tours that turn heads.
Leveraging advanced technology, we'll bring your listings to life, buyers, sellers and renters to your door, and your name to the forefront in the Calgary real estate market. RMS (Residential Measurement Standard) compliant. Proper Measure Calgary adheres to all RECA (residential) and BOMA (commercial), rules and guidelines. All services are E&O (Errors & Omissions) insured. 
Floor Plan Rates
House / Townhouse / Condo
$.09 Per sq. ft. Minimum Charge of $189.00*
Additional Detached Buildings are added to sq. ft. and charged accordingly
*Rate may vary, subject to franchise discretion.
Commercial Rates
$0.11 Per sq. ft. Minimum Charge of $699*
Leasing / Renovation plans (BOMA): $0.15 Per sq. ft.
Matterport 3D Tour Rates
Residential & Commercial Real Estate
0-3,000 sq.ft. $259.00*
3,001-5,000 sq.ft. $329.00*
5,000+ sq.ft. $89.00 per 1,000 sq.ft. or part thereof*
*Rate is for residential real estate tours, for commercial tours please call for quote.
Luxury Yacht 3D Tours
$15 / linear foot with twilight option.
Commercial Rates
Perpetual usage license: Call for a quote
Single Property Websites
Residential & Commercial
$149 per property website
Meet the team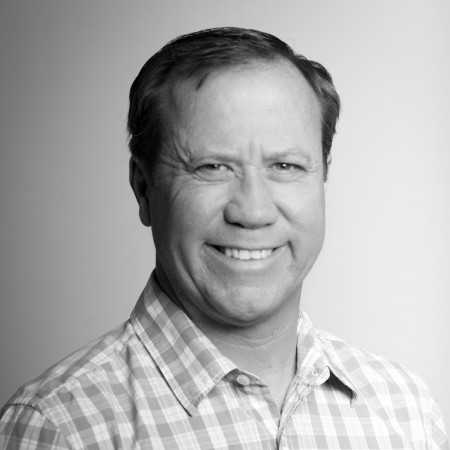 Kyle Toso
Calgary Owner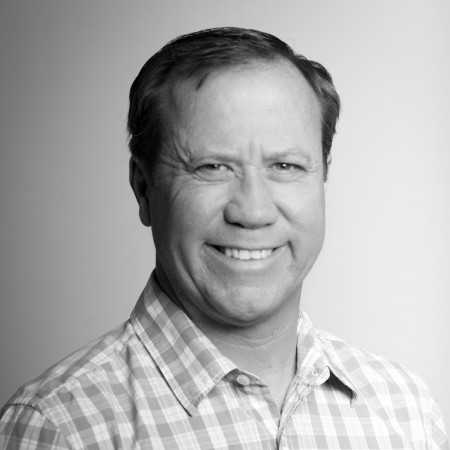 Kyle Toso
Calgary Owner
Kyle has many years experience creating performance driven results for many successful clients. Prior to his new venture with Proper Measure: As a professional sailing yacht Captain of over 20 years Kyle has learned the importance of trust, accountability, resourcefulness, and leading by example. Being in command of some of the worlds most luxurious sailing yachts has taught Kyle the importance of communication, customer service, and relationship building skills. Through working with these high demanding yacht Owners Kyle's poise, confidence, and sound judgment was always of the highest level.
THE FINE PRINT
Attached garage included.
Unfinished, crawl spaces, outbuildings etc. are added to the square footage and billed accordingly.
Additional charges may apply for complex exterior features.
Black-and-white floor plans are available upon request; no added charge.
Floor plans are available in PDF and JPEG formats. $149 charge for a DWG file.
Re-branding of an existing floor plan is billed at 50% of the original invoice price; $75 minimum.
Floor plans are copyright of Proper Measure Calgary and are licensed for the exclusive use of the individual or entity that orders the plans. The individual or entity are free to use the floor plans as they see fit for the period of time that they have the property contractually listed. If the listing contract should expire, Proper Measure Calgary reserves the right to resell the floor plans. Private resale or modification of floor plans to a third party by any individual or entity other than Proper Measure Calgary is strictly prohibited.