What's the next level?
Stand-out floor plans and virtual tours in Central Ontario that turn heads.

Full Colour Floor Plans in Central Ontario
We create custom AutoCAD floor plans for your Central Ontario real estate listings. We measure specifics and provide you with a detailed floor plan. Our team works on-site to draft vibrant, and colourful floor plans for your real estate listings in Central Ontario. Make your listings stand out with Proper Measure's precise floor plans.
Matterport 360° Virtual Real Estate Tours
How do we use Matterport technology to improve your listings? Leveraging advanced Matterport camera technology, we'll bring your listings to life, buyers and renters to your door, and your name to the forefront in the Central Ontario real estate market. We provide high-quality real estate photography in slot gacor Ottawa West, with quick turnaround times to increase the quality of your listings. Learn more about Matterport cameras, and how to improve your real estate marketing in Central Ontario with improved floor plans, 3D interactive listings, and hosting no-contact virtual MLS tours. 
AutoCAD Floor Plan Conversions
Selling a house that's under construction? No problem. Send us your construction drawings or blueprints, and we'll convert them to CAD drawings in virtually any file format. And if you have old blueprints, floor plans or even a sketch, we can convert them with the same precision and colour blocking our floor plans are known for—you'll have editable, digital plans at your fingertips.
Why Proper Measure™?
From residential and commercial floor plans to CAD drawings to 3D virtual real estate tours, Proper Measure™ provides reliable property measurement, design, and photographic services. Since 2007, we've been a trusted partner to realtors, commercial property managers, retailers, and more, and have https://urban-spa.de/slot-online/ achieved 5-star status through Google reviews.
Want more information about how you can let Matterport® bring your listings to life and save time for your clients? Contact our Central Ontario office today.
Request Quote - Ontario Central
Floor Plan Rates
Houses
0-1,000 sq. ft. $169.00*
1,001-2,000 sq. ft. $199.00*
2,001-3,000 sq. ft. $249.00*
3,001-4,000 sq. ft. $299.00*
4,001-5,000 sq. ft. $349.00*
5,001+ 8¢ per additional sq. ft.
Condos
0-1,000 sq.ft. $139.00*
1,001-2,000 sq.ft. $179.00*
2,001+ sq.ft. $85.00 per 1,000 sq.ft.*
Commercial
Billed at ¢.10 per sq ft*.
*Rate may vary depending on building type, layout and access times.  Minimum charge of $349.00 applies to all jobs.
Renovation Planning
0-3,000 sq.ft. $349.00*
3,001+ sq.ft. $100.00 per 1,000 sq.ft.*
Matterport 3D Tour Rates
Residential
0-1,000 sq.ft. $169.00*
1,001-2,000 sq.ft. $199.00*
2,001-3,000 sq.ft. $229.00*
3,001-4,000 sq.ft. $269.00*
4,001-5,000 sq.ft. $309.00*
5,000+ sq.ft. $85.00 per 1,000 sq.ft.*
*Rate is for residential real estate tours, for commercial tours please call for quote.
Commercial
Starting at $299.00 – call for quote.
Retail
Starting at $299.00 – call for quote.
Showcase your retail business with 24/7 Matterport 3D tours. We create Mattertags for your retail products linking to your slot gacor online store, or URL of your choice.
*Product information and URLs to be supplied by retail store owner
Single Property Websites
Residential & Commercial
$50 per property website
Interested in hosting your own single property website? Contact us to have a site built, set up, and have your 3D floor plan and virtual tour hosted.
Single property websites are your chance to showcase the best features of your listings. Contact us to learn more about single property websites in Central Ontario, and how our https://urban-spa.de/slot-online/ team can help you to highlight your real estate listings.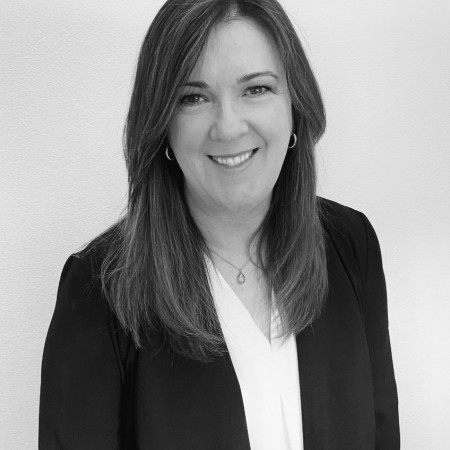 Maggie O'Connor
Owner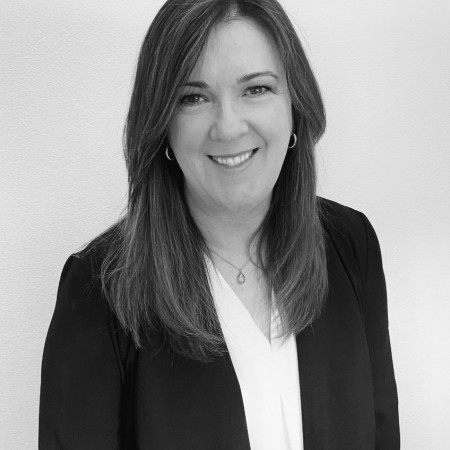 Maggie O'Connor
Owner
Maggie, a lifelong York Region resident, journeyed from Western University to a dynamic 25-year career in computer tech, where innovation and creativity guided her path. Seeking a new adventure, Maggie decided to shift from the corporate world to become a small business entrepreneur.
At Proper Measure, she seamlessly blends her tech expertise with her love for design and cutting-edge technology. Maggie is able to tailor solutions for her clients that save them time and allow them to focus on what they do best.
When she's not busy drafting detailed floor plans, or wowing clients with stunning 3D tours, Maggie enjoys time with her daughters, gardening, volleyball, and artistic projects like macramé, pottery and metalsmithing.
Maggie thrives on making her clients happy and would love to be your go-to partner for property media.