What's the next level?
Stand-out floor plans and virtual tours that turn heads.
Leveraging advanced technology, we'll bring your listings to life, buyers and renters to your door, and your name to the forefront in the South Okanagan's real estate market.
Meet the team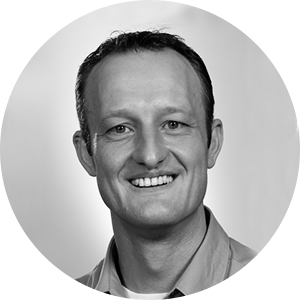 William Smit
Owner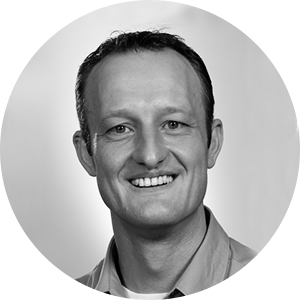 William Smit
Owner
William and his family moved from The Netherlands in 2009, closing off a long career in marketing & product development for a global dental company. During this career he helped introduce computer aided design for modelling dental restorations. So while enjoying his new life in the Okanagan and having worked for several companies in sales, software programming and customer service, it was a logical next step to combine all this knowledge and experience into starting a Proper Measure franchise and introduce computer drafted floorplans and 3D walkthroughs to realtors in the South Okanagan. Having bought and sold several houses himself, William is always willing to explain how these marketing tools will help realtors engage with their customers on a whole new level.