What's the next level?
Stand-out floor plans and virtual tours in Toronto that turn heads.

Full Colour Floor Plans in Toronto
We create custom AutoCAD floor plans for your Toronto real estate listings. We measure specifics and provide you with a detailed floor plan. Our team works on-site to draft vibrant, and colourful floor plans for your real estate listings in Toronto. Make your listings stand out with Proper Measure's precise floor plans.
Matterport 360° Virtual Real Estate Tours
How do we use Matterport technology to improve your listings? Leveraging advanced Matterport camera technology, we'll bring your listings to life, buyers and renters to your door, and your name to the forefront in Toronto's real estate market. We provide high-quality real estate photography in the greater Toronto area, with quick turnaround times to increase the quality of your listings. Learn more about Matterport cameras, and how to improve your real estate marketing in Toronto with improved floor plans, 3D interactive listings, and hosting no-contact virtual MLS tours. 
AutoCAD Floor Plan Conversions
Selling a house that's under construction? No problem. Send us your construction drawings or blueprints, and we'll convert them to CAD drawings in virtually any file format. And if you have old blueprints, floor plans or even a sketch, we can convert them with the same precision and colour blocking our floor plans are known for—you'll have editable, digital plans at your fingertips.
Why Proper Measure™?
From residential and commercial floor plans to CAD drawings to 3D virtual real estate tours, Proper Measure™ provides reliable property measurement, design, and photographic services. Since 2007, we've been a trusted partner to realtors, commercial property managers, retailers, and more, and have achieved 5-star status through Google reviews.
Want more information about how you can let Matterport® bring your listings to life and save time for your clients? Contact our Toronto office today.
Floor Plan Rates
Houses
0-1,000 sq.ft. $169.00*
1,001-2,000 sq.ft. $189.00*
2,001-3,000 sq.ft. $209.00*
3,001-4,000 sq.ft. $259.00*
4,001+ sq.ft. Contact for quote
*Rate may vary, subject to franchise discretion.
Matterport 3D Tour Rates
Residential
0-1,000 sq.ft. $169.00*
1,001-2,000 sq.ft. $189.00*
2,001-3,000 sq.ft. $209.00*
3,001-4,000 sq.ft. $269.00*
4,001+ sq.ft. Contact for quote
*Rate may vary, subject to franchise discretion.
Single Property Websites
Residential & Commercial
$50 per property website
Interested in hosting your own single property website? Contact us to have a site built, set up, and have your 3D floor plan and virtual tour hosted.
Single property websites are your chance to showcase the best features of your listings. Contact us to learn more about single property websites in Toronto, and how our team can help you to highlight your real estate listings.
Photography
Residential & Commercial
Sq Ft Photos 
0-1000 $149.00 
1001-2000 $189.00 
2001-3000 $209.00 
3001-4000 $249.00 
4,001+ Contact for quote
Meet the team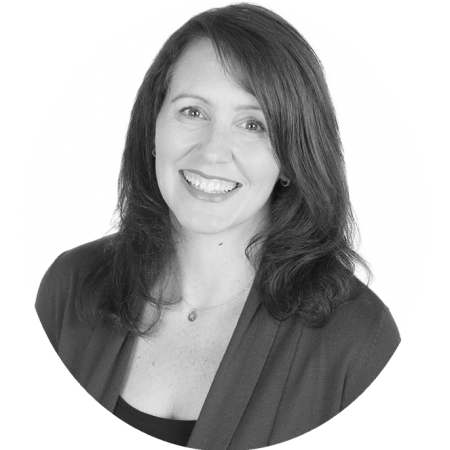 Kim Buchan
Owner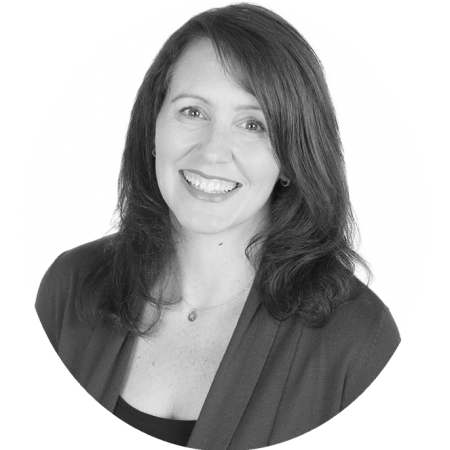 Kim Buchan
Owner
Born in Toronto, Kim has lived in the Greater Toronto Area her entire life and loves the city she calls home.
After studying Architectural Technology at Humber College, Kim worked in the Kitchen and Millwork industry for more than 20 years where she was exposed to the design, manufacturing and installation of cabinetry. With Kim's keen eye for details along with her leadership and problem solving abilities she ended up leading a team of 12 AutoCAD technicians.
Given Kim's background, skills and experience the opportunity of implementing the Proper Measure System by becoming the owner of Proper Measure Toronto was a perfect fit.
"I wake up every day excited about helping my clients and delivering industry leading measured floor plans along with technically advanced 3D tours"
Kim enjoys spending time outdoors cycling, roller blading, hiking, snow shoeing and taking photographs.
Kim is nothing but a professional and expert in her field. She is dependable and reliable. For any Digital photography and 3D Virtual Matterport, Kim at Proper Measures is your choice.
I dealt with Kim and received the ultimate in customer service. She accomodated me during COVID and provided fast, safe and top notch service. The quality of the tour, floorplan and Matterport was excellent. My clients were absolutely thrilled. I can refer Proper Measure with confidence!