What's the next level?
Stand-out floor plans and virtual tours that turn heads.
Leveraging advanced technology, we'll bring your listings to life, buyers and renters to your door, and your name to the forefront in the Vancouver's real estate market.
Floor Plan Rates
House / Townhouse / Condo
$.09 Per sq. ft. Minimum Charge of $189.00*
Additional Detached Buildings are added to sq. ft. and charged accordingly
*Rate may vary, subject to franchise discretion.
Commercial Rates
$0.11 Per sq. ft. Minimum Charge of $699*
Leasing / Renovation plans (BOMA): $0.15 Per sq. ft.
Matterport 3D Tour Rates
Residential & Commercial Real Estate
0 – 3,000 sq. ft. $259
3 – 5,000 sq. ft. $329
5,000+ sq. ft.  $89 / 1,000 sq. ft. or part thereof.
Luxury Yacht 3D Tours: $15 / linear foot with twilight option.
Commercial spaces with perpetual usage license: Call for a quote
Photography
Basic
Basic HDR Photo package, daytime: $399
Twilight Photo Package add on: $199
Drone Aerials
$399, subject to airspace clearance
Cinematic Property Video
60 Second Cinematic video with licensed library music: $699
Single Property Websites
Residential & Commercial
$149 per property website
Meet the team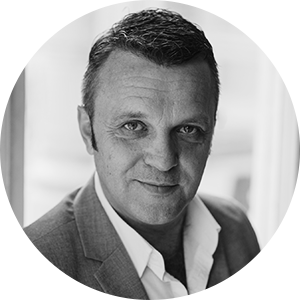 Kobus Van Wyk
Owner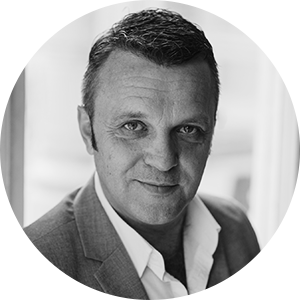 Kobus Van Wyk
Owner
Kobus immigrated to Canada with his family in 2009 and is excited to share his entrepreneurial spirit with the Proper Measure Franchise family. After developing his business skills in the corporate world, he founded a very successful special event production company in 1998 which provided a variety of marketing and promotional services to leading brands and corporations across a diverse range of industries. "Since moving to Victoria, Proper Measure has offered me the opportunity to invest in this locally owned and operated business. I look forward to providing our local realtors with leading edge products backed with excellent customer service."
THE FINE PRINT
GST applies, or a "portion thereof" where unit price quoted per $1,000 square feet.
Attached garage included.
Unfinished, crawl spaces, outbuildings etc. are added to the square footage and billed accordingly.
Additional charges may apply for complex exterior features.
Black-and-white floor plans are available upon request; no added charge.
Floor plans are available in PDF and JPEG formats. $149 charge for a DWG file.
Re-branding of an existing floor plan is billed at 50% of the original invoice price; $75 minimum.
Floor plans are copyright of Proper Measure Vancouver and are licensed for the exclusive use of the individual or entity that orders the plans. The individual or entity are free to use the floor plans as they see fit for the period of time that they have the property contractually listed. If the listing contract should expire, Proper Measure Vancouver reserves the right to resell the floor plans. Private resale or modification of floor plans to a third party by any individual or entity other than Proper Measure Vancouver is strictly prohibited.